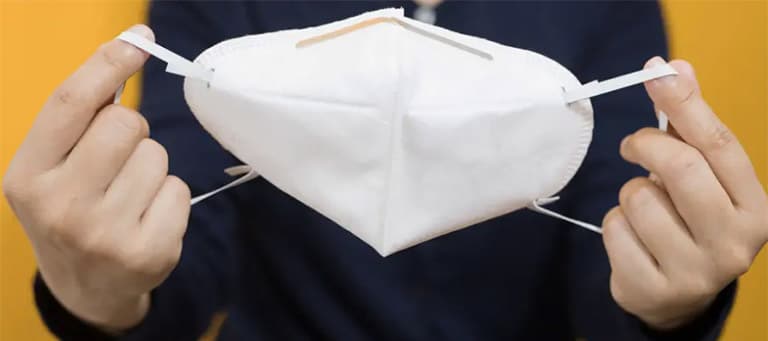 According to Giving USA 2020's Annual Report on Philanthropy, charitable giving totaled $449.64 billion last year, making 2019 one of the most successful nonprofit fundraising years ever. Unfortunately, history tells us that we should expect a decline in giving due to the coronavirus pandemic.
At the beginning of the Great Recession, total giving dropped 7.2 percent in 2008 and another 8 percent in 2009. According to a survey by the Association of Fundraising Professionals, similar declines are expected in 2020 and 2021. At the same time, demand for services provided by small nonprofits is higher than ever.
We don't share this information to scare you or discourage you. This is just the reality created by COVID-19. The fact is, small nonprofits can still hit year-end fundraising goals with careful planning and the right strategy!
Prioritize Donor Retention and Stewardship
During a crisis, focus on strengthening relationships with existing constituents, especially major donors. And most importantly, before you ask them for a gift, check in with them. Pick up the phone and schedule Zoom meetings. Find out how they've been affected. Learn how they've been impacted by the pandemic. Record notes from these interactions in your donor management software.
This approach not only shows you care about donor relationships, but it also allows you to understand each donor's ability to give so you don't have to make assumptions.
You should also be careful about the messaging and "ask" in your year-end appeal. Because of worldwide financial difficulties, instead of seeking larger gifts, ask donors to continue to be partners with your small nonprofit. Remind donors that people are depending on your organization's programs more than ever and ask them to spread the word.
Finally, if you have a COVID-19 relief fund, make this clear in your year-end appeal. Be sure to explain the purpose of the Relief Fund and how those funds are allocated. Timely information is perceived as more relevant and urgent!
Over the next few weeks, take some time to ask yourself the following questions –
Is your website functioning properly and quickly? Where could it be improved?
Have you tested your donate button, forms, plugins, widgets, and integrations?
Is the information on your social media pages current and accurate?
Are you engaging your audience on a regular basis with timely information? Should you post more?
Have you created a Google My Business profile yet?
Do your images and videos show people interacting responsibly with masks and social distancing?
Are you comfortable with Zoom or another video conferencing tool?
Have you created a custom background for your nonprofit?
Are you consistently entering information into your donor management software?
With most live events still on hold, supporters are relying on your online channels more than ever to stay connected with your nonprofit! Make sure everything is updated and working before launching your year-end fundraising strategy.
As part of the CARES Act, Congress included a limited universal charitable deduction provision for up to $300 in donations. Taxpayers who do not itemize their deductions – about 85 percent of Americans – can claim the new deduction. Although the legislation doesn't say the deduction expires at the end of the year, it may only be available in 2020.
Small nonprofits should educate donors about this deduction in fundraising appeals and use it as an incentive for donors to continue giving. Also, stay up to speed on updates to the CARES Act and any other legislation that might boost fundraising.
Allow for Flexibility in Your Year-End Fundraising Plan During COVID
The only thing we can predict about the rest of the year is that it will be unpredictable. Will there be a vaccine? Will there be a second wave of COVID-19? Will businesses and society continue to open, or will they have to pull back?
Given the uncertainty, it's important to be flexible with your year-end fundraising strategy during COVID. As circumstances change, be ready to update your messaging and keep your donors informed.
Remember, people want to hear from you! They want to hear the stories of how your nonprofit and their gifts are making a difference. Most small nonprofits worry about contacting their supporters too frequently when they probably aren't engaging them often enough!
For more tips about year-end fundraising during COVID, download your free e-book!