What is an Eleo Consultant Community Partner?
We like to surround ourselves with like minded individuals and organizations.
Hello! Are you a nonprofit expert who is curious about joining our Consultant Community? Nice to meet you! Let's get you some more info…
Eleo believes in the power of small nonprofit organizations. We also know there is a vast and vibrant community of consultants who support that same sentiment. As you may know, many smaller nonprofit organizations are not acquainted with donor management software and struggle to organize their fundraising efforts.
We believe consultants are invaluable in helping these NPOs raise more funds and cultivate better donor relationships.
If this sounds up your alley, keep reading below.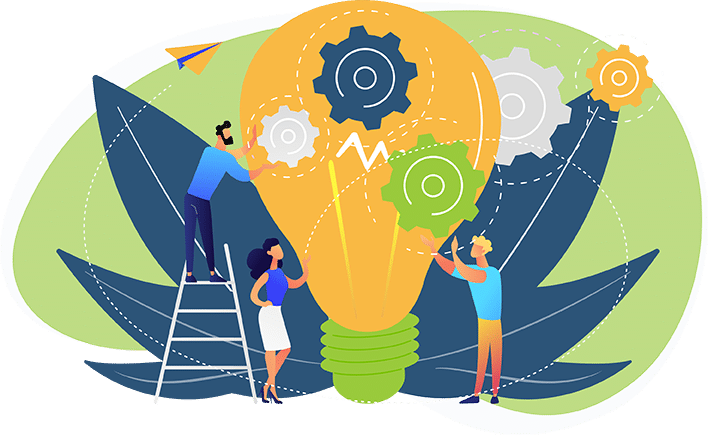 Consultant Partner Benefits
What are some of the perks of joining Eleo's Consultant Community?
Partner Share
Initial Referral Payment, for every paying client referred to Eleo
Payments every 6 months, for every paying client
Continuous income stream
No minimum referral requirement
Digital Presence
Fully customized Consultant Profile on Eleo's website

Chance to be a Featured Consultant

Opportunity to participate in Partner Blog Posts

Eleo follows you on social media
Additional Perks
Add Eleo to your Consultant Toolbox

No exclusivity – ability to recommend other softwares

Newsletter shout out

Be a Guest Speaker on Inside Eleo Webinars