Eleo Software For Nonprofits Leads To Fundraising Success
Grow your fundraising results while minimizing cost and maximizing efficiency.
A full suite of fundraising solutions to manage donors, donations, events, volunteers, mailings/communications, and online payments.
Budget conscious, easy to use tools designed to minimize cost and training time.
Customization and live support every step of the way.
Schedule Your Team's Personalized Nonprofit Software Demo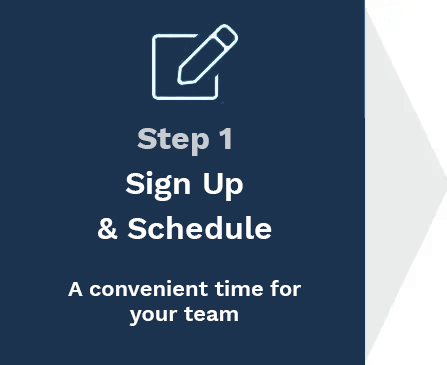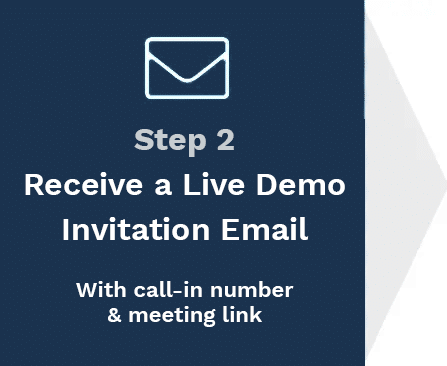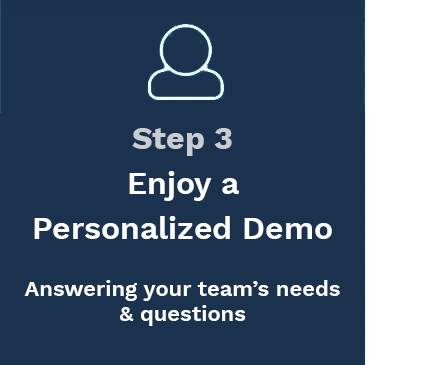 Learn How Eleo Can Support Your Mission
During your Eleo Software for Nonprofits demo, we will discuss with your team specific fundraising & donor management needs and how we can help you achieve them.
How to Increase Your Fundraising
Strategize About Your Donor Base
Create Targeted Communications
Answer Common Donor Management Questions