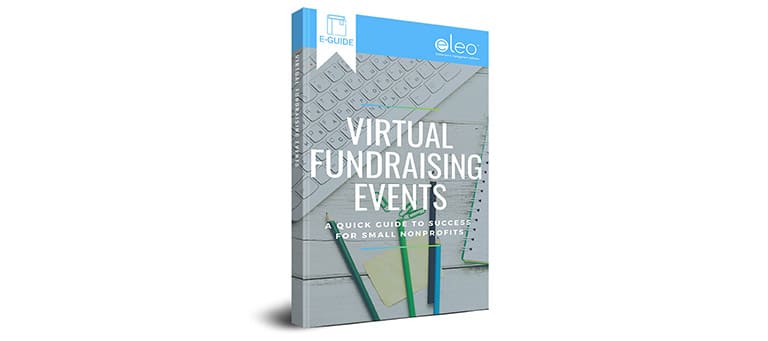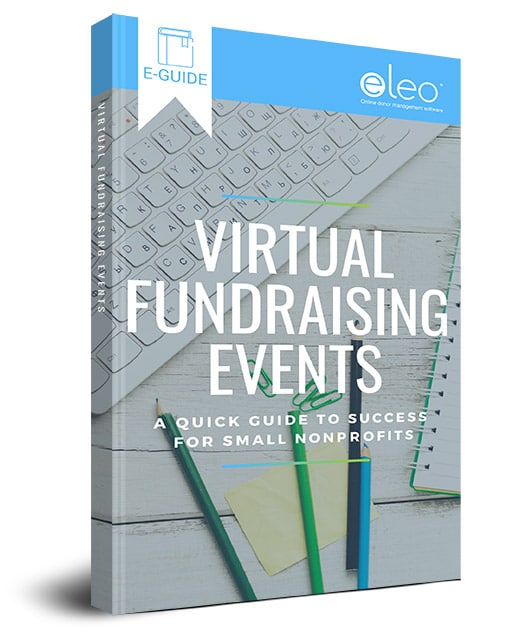 It's important to not only learn the basics of virtual fundraising events, but to also develop an entire virtual strategy. When you plan for your virtual fundraising event from a strategic perspective, you can raise more funds and continue to build stronger relationships with donors.
With this complimentary E-Guide, you'll receive strategic advice and the tools to implement it, including:
A step-by-step guide to planning your event
Printable worksheets to develop planning
Ideas for hosting, engagement, feedback and more
Download Your E-Guide
Please do not provide generic emails such as [email protected], [email protected], etc.