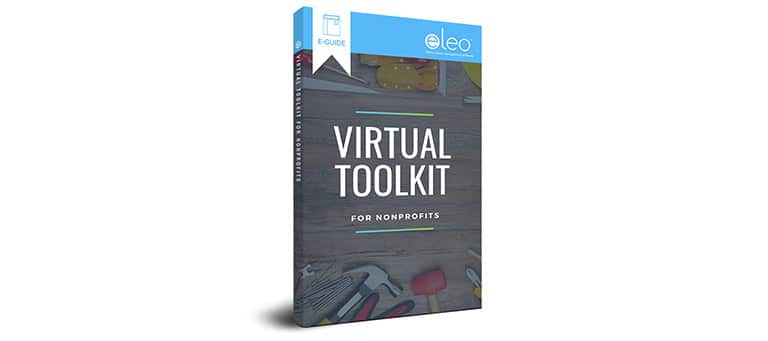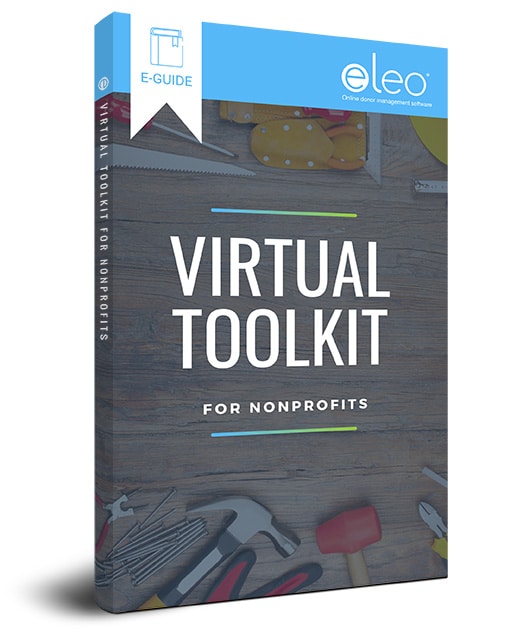 Nonprofits everywhere are learning new ways to adapt and create a lasting presence online. Teams are hosting online meetings, setting up virtual fundraising events, and are adapting to communicating with one another through a screen. With donors, nonprofits are learning that it is important, now more than ever, to try to keep and create connections, as though they were making them in person.
Adaptations need to be made, but that doesn't mean you have to learn how to make them alone! In this E-Guide, we have compiled exciting ways that your nonprofit can succeed in its mission to gain a stronger online presence. Adding these virtual tools to your nonprofits toolbox is the perfect way to ensure you can keep doing what you love: help others!
Learn about incorporating online tools to assist with:
Virtual Meeting
Social Media
Graphic Design
Marketing
Analytics
Payment Processing
Website Design
Download Your E-Guide
Please do not provide generic emails such as [email protected], [email protected], etc.