Eleo Donor Management Software presents the
BEST. NONPROFIT. CYBER MONDAY DEAL. EVER.
FEEL THE LOVE
Sign up for an Eleo Donor Management software account the week of Cyber Monday 11/30-12/7 and don't pay till Valentine's day 2021.
CODE: LOVE
+ BUNDLE OF JOY
Add a little something extra to the LOVE deal with 21% off one year of DonorSearch added to your new Eleo account in 2021. Normally $240, you get it for $190! A savings of $50!
CODE: BUNDLE21
Organize your Fundraising Strategies all-in-one Place
Mailings and
Communications

Campaigns, Funds &
Appeals
Features
Track matching gifts, pledges and tributes

Accept recurring donations

Assign donors to staff and volunteers

Manage membership levels, payments and renewals
Personalize, automate and track Thank Yous

Process end of year statements and receipts

Track anonymous donors and donations

Automatically populate contact and gift information into your database using integrated Web Forms.
Build Branded Web Forms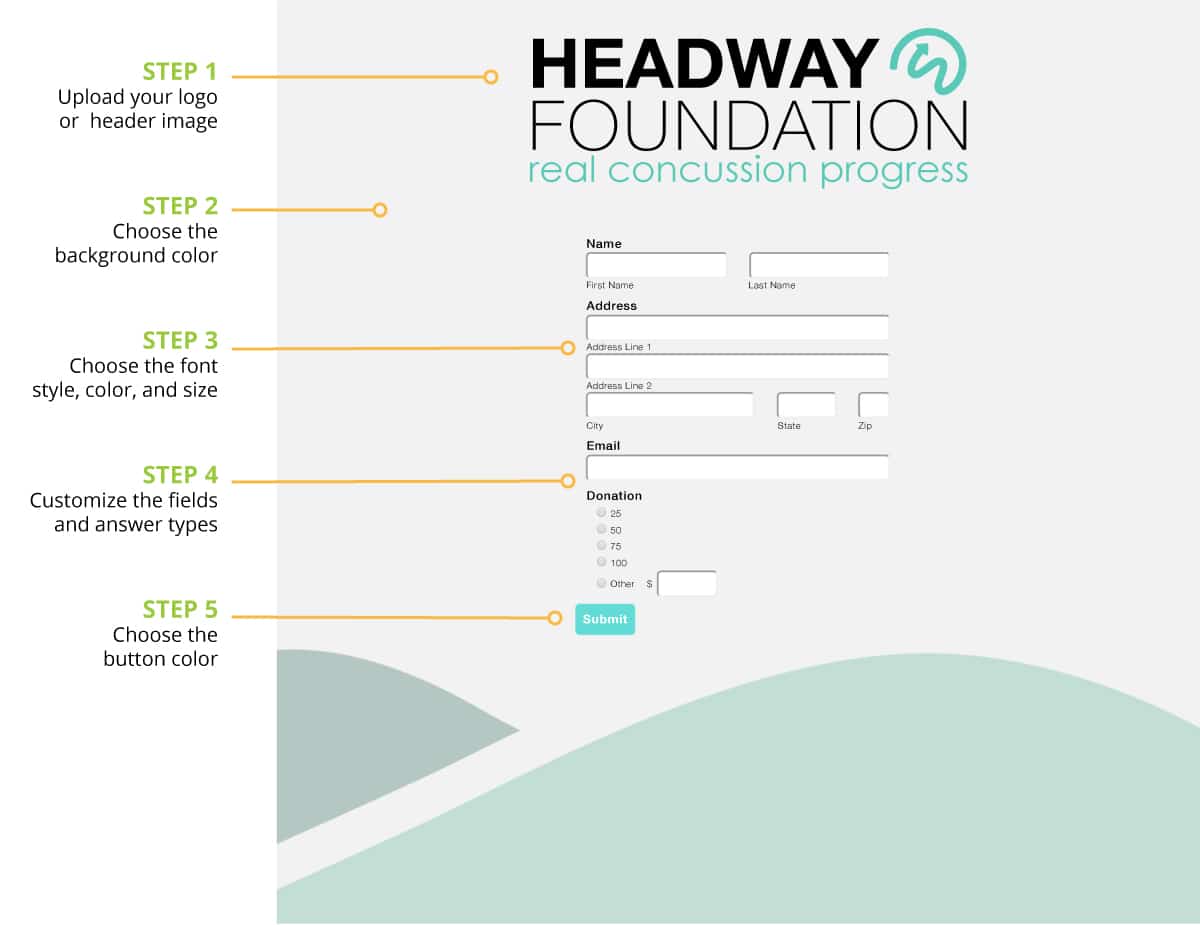 Benefits
Use your contact's giving history to easily view every donation in chronological order.
Track gifts, pledges, tributes and more, all in one place
Schedule grant deadlines, coordinate follow ups with donors, and plan events
Automate acknowledgments to ensure timely communications to your donors
Easily identify top donors, highest donors and monthly givers
Maximize online and mobile donation opportunities at the click of a button
Create To-Do Lists and assign follow up tasks for you and members of your team
Segment your supporters into lists that continuously update in the background
Automate confirmation pages and thank you emails
Discover patterns of giving amongst your donors
Expand giving opportunities beyond the limits of your community
Know each donor intimately and cater to their specific wants and needs
Increase Your Fundraising
Quickly send targeted appeals
Track donor trends to know what's working and what's not
Improve donor retention by keeping donors in the loop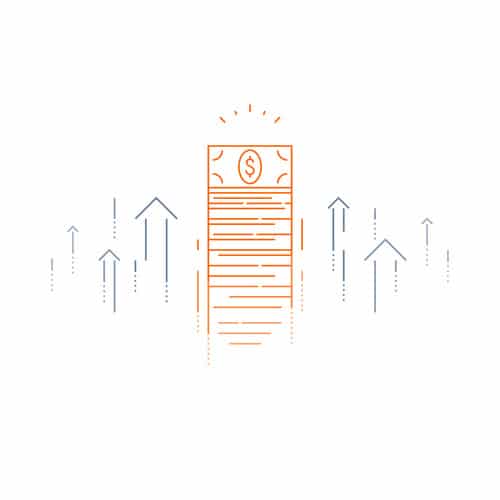 What our customers are saying
Jodi Kusturin PT, DPT

Director, Equestrian Zone Pediatric Therapy

"We as non-profits can't afford NOT to have Eleo! The return on investment pays for itself and will grow your organization!"
Cara Pavia

Dev Coordinator, Community Access Unlimited

"We've had a great experience working with the Eleo team. We're able to train our staff to use the software with ease. The software is comprehensive and affordable making it an easy choice to switch from our prior system."
Janet Weisberg

Executive Director, Hold Your Horses

"Using Eleo has helped immeasurably with our fundraising efforts and we really appreciate all of the excellent customer support."
Tara B. Kelly

Executive Director, The First Tee

"We started using Eleo last year and are thrilled! Eleo is user-friendly and flexible to tailor to organizational needs. The technical support I receive from the team at Eleo is excellent - much better than many of the larger database products I've used. Set up is easy and customizing is a snap. I highly recommend Eleo!"
Erin Phillips

CEO, Solace Theatre

"Affordable, Flexible, and Friendly! If I could give more than five stars, I would! Customer support are so kind on the phone and in email; even when I am frazzled, they are quick to help me. We use Eleo for donor management, fundraising registration and fundraising management. All have been a lifesaver! Eleo made sending receipts, end of year statements, and thank yous a breeze and keeps me on track with our donors. Plus, it's a great price for our small non-profit!"
Vanessa Carter

Development Coordinator, Boys & Girls Club of Metro Queens

"Eleo has made organizing our special events so much easier than before. The system is easy to use and helps me maintain contact with our supporters. I would totally recommend Eleo to other Clubs."