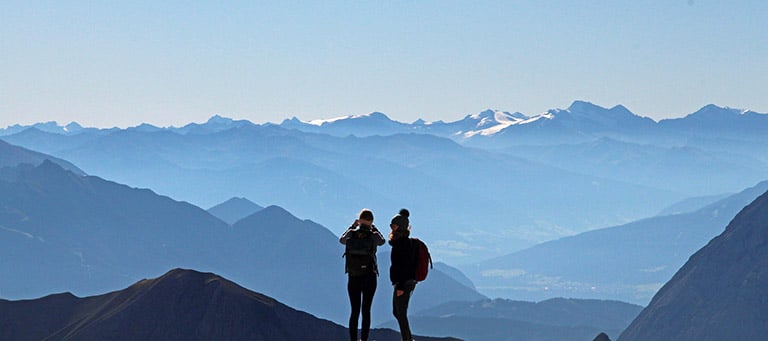 Every small business needs to create a sales forecast. In other words – an informed prediction of what their revenue will be in the coming year. An accurate estimate of future sales allows the business to make informed decisions about how to manage and allocate its resources.
Every small nonprofit should do the same; the language is just a bit different. Like a small business sales forecast, your nonprofit should create a fundraising forecast. A fundraising forecast allows the nonprofit organization to set realistic goals, establish budgeting priorities, and operate within your means. The data you review for your forecast, and the forecast itself, are essential when creating a fundraising plan for small nonprofits.
How do you come up with an accurate fundraising forecast? What factors should a small nonprofit consider when creating a fundraising forecast? Let's take a closer look!
Digging into Fundraising Data and Trends
Start with the big picture and then work your way in. In other words, begin by looking at larger overall financial trends and how they're being impacted by current events. Obviously, worldly events like a global pandemic can have a devastating effect on the economy and job markets. The first step allows you to analyze what the current financial climate is like, and how your nonprofit is faring any storm.
Next, take a look at recent nonprofit fundraising numbers and trends. 2019 was one of the best years ever for charitable giving, according to the Giving USA 2020 report. However, fast forward to 2020 and a survey from the Association of Fundraising Professionals found that 56 percent of nonprofit leaders expected to raise less money in 2020. Beyond that, 72 percent believe they'll raise less money in 2021 than a typical year. It is important that your nonprofit learns and understands how overarching fundraising trends could impact your nonprofit's finances.
You will also want to look at how other, similar nonprofits are doing. Explore how familiar nonprofits in your local community are faring. What has their strategy looked like? In addition to nonprofits in your immediate area, research organizations with a similar mission across the state and country.
A quick tip about other local nonprofits – they're not "competition." It could be in your organization's best interests to band together, help each other understand the fundraising landscape, inform each other's fundraising plans, and possibly look for opportunities to collaborate on future fundraising programs.
Digging into Your Own Data with Reports
Once you have a clear picture of what's happening externally, it's time to generate reports and leverage the information you've collected in your donor database. Run reports within a five year window for the following metrics, according to Joan Garry Consulting:
Total revenue
Revenue by category (such as direct response, major donors, corporate, foundations, events, planned giving, etc.)
Total number of donors for each year
Total number of new donors from the previous year
Total number of donors that lapsed from the previous year
Total revenue from online giving for each year
You should also run reports for major fundraising events over the past five years to analyze attendance, number of donors, number of gifts, etc. This will help you forecast your signature events.
Why is it necessary to go back five years? Trends! Spotting clear trends will help you develop a more accurate forecast, identify strengths and weaknesses, and prioritize your fundraising efforts.
Where are new donors coming from? Is the number of lapsed donors increasing or decreasing from year to year? Is the total revenue going up while the number of donors is decreasing?
The research involved in creating an accurate fundraising forecast might seem overwhelming on the surface, but it doesn't have to be a time-consuming process. Most of the external information can be found with a quick Google search, while internal fundraising data can be easily produced within your donor database!
There is plenty of information available to inform your nonprofit's fundraising forecast, and much of it is right at your fingertips in Eleo. If you want to see how Eleo Donor Management can help you create an accurate, data-driven forecast, contact us today to schedule a demo!