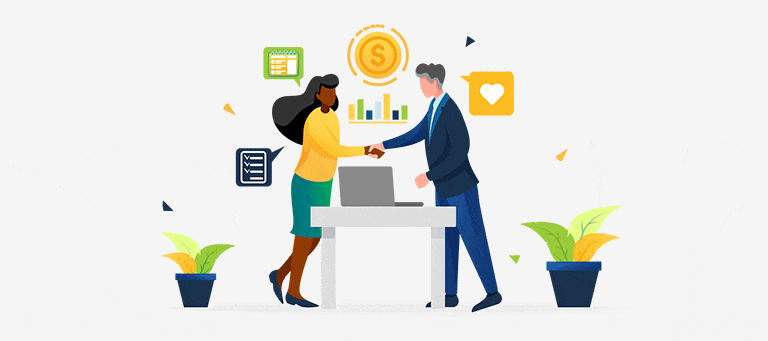 Watch this special webinar hosted by Eleo Consultant Community Member, Olivia Goldsworthy of Almora Advisors.
This webinar will help nonprofits create a culture of relationships vs. receipts. It's difficult to invest in the long-term value of donor relationships when the day-to-day seems a neverending quest for funds.  Olivia shows us how to pause, take inventory, and create relationships that are mutually and financially satisfying for both donor and nonprofit for the long haul. When there is no time for strategy, her ideas will get you started on:
Using data to build a donor retention strategy
Identifying tools to simplify donor retention activities
Building donor relationships beyond solicitation
At the end of this session, your organization will be positioned to build the foundation of donor relationships that leads to nonprofit sustainability and growth.