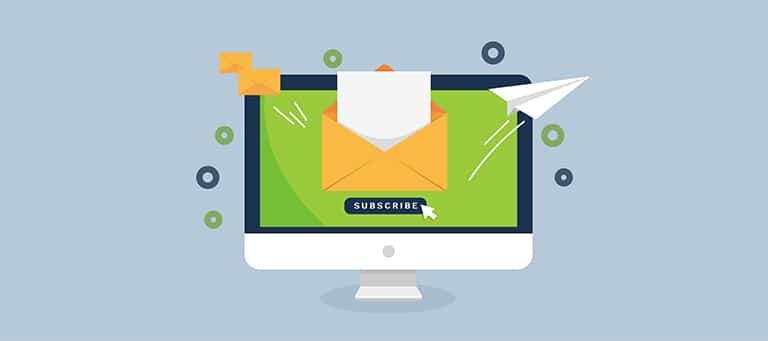 Eleo users have access to free bi-monthly webinars to help their nonprofits grow. On Wednesday, June 9 we offered a sneek peek at this benefit when we opened a webinar to all nonprofits, Eleo client or not.
Guest presenter Linda Rooney, Founder of DandeLions Digital and member of Eleo's Consultant Community, walked us through the steps to create an engaging online newsletter. With most people receiving their news via digital sources,  nonprofits have a great opportunity to connect with donors and prospective supporters on a regular basis.
Missed this event?  Sign up for our newsletter to get an invite to the next open webinar.