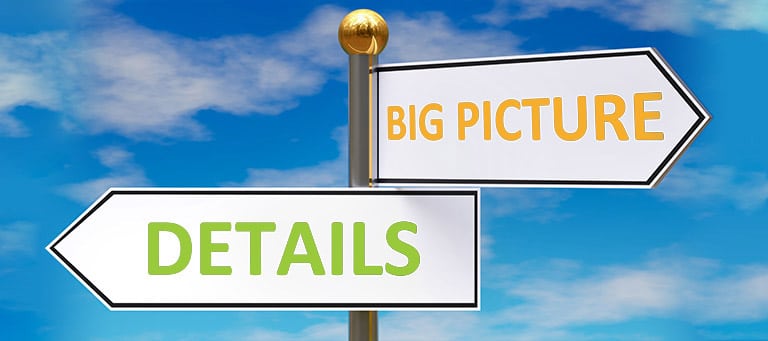 A small nonprofit's annual campaign can be easily pushed to the backburner when other fundraising efforts are considered more urgent by both donors and the nonprofit itself.
A major event. The launch of a new program. An emergency in your community. These more specific, targeted campaigns are often considered higher priority, for a brief period of time.
The most successful small nonprofits, however, never lose focus on the importance of their overarching annual campaign. Careful planning and execution of the annual campaign will minimize the risk of desperation fundraising ("give us money or we're toast!") and help you build long-term donor relationships that enable you to make a bigger difference!
What Is an Annual Campaign?
An annual campaign is the foundation of a small nonprofit's fundraising. It feeds the general fund that supports all operational costs and can supplement other programs. In other words, the annual campaign is what makes it possible for your small nonprofit to function and carry out your mission.
The annual campaign is purely mission-based. These donors don't necessarily give because you desperately need money or had some catastrophic occurrence. They're more motivated by their passion for your cause. Unlike giving based on more targeted, need-based, and time-sensitive campaigns, donors can give to the annual campaign year after year, all year long. It's the pot of money that allows you to ebb and flow as an organization.
Why Is an Annual Campaign Important for Small Nonprofits?
An annual campaign is critical to the long-term growth and sustainability of any small nonprofit. It provides a way to continuously engage, involve, and expand your base of donors, creating a steady, reliable income stream to support day-to-day activities.
The downstream benefit of a successful annual campaign is that you gain the financial flexibility to add staff, make strategic investments, or launch new programs that support your mission. This typically leads to even more support for your annual campaign, creating a continuous cycle of growth!
The Goals of an Annual Campaign
The big-picture goal of the annual campaign is to build a large, passionate group of annual donors. They not only give generously, but they also serve as advocates and ambassadors for your small nonprofit. To reach this point, there are many smaller goals along the way that can be achieved through ongoing outreach.
A white paper from the Lilly Family School of Philanthropy at IUPUI (Indiana University – Purdue University Indianapolis) lists the objectives of an annual campaign. These objectives are:
To solicit and secure a new gift, repeat the gift, and upgrade the gift.
To build and develop a base of donors.
To establish habits and patterns of giving by regular solicitation.
To seek to expand the donor base by soliciting gifts from new prospects.
To raise annual unrestricted and restricted money.
To inform, involve, and bond the constituency to the organization.
To use the donor base as a vital source of information to identify potential large donors.
To promote giving habits that encourage the contributor to make capital and planned gifts.
To remain fully accountable to the constituency through annual reports.
The white paper also provides a general overview of the process involved in achieving each objective and what is required to successfully navigate each process. We encourage you to read this white paper in its entirety.
Now, that you understand what the annual campaign is, why it's important, and the purpose of the annual campaign, how do you get started? In the next article, we'll discuss some of the basic steps involved in planning and executing the annual campaign.