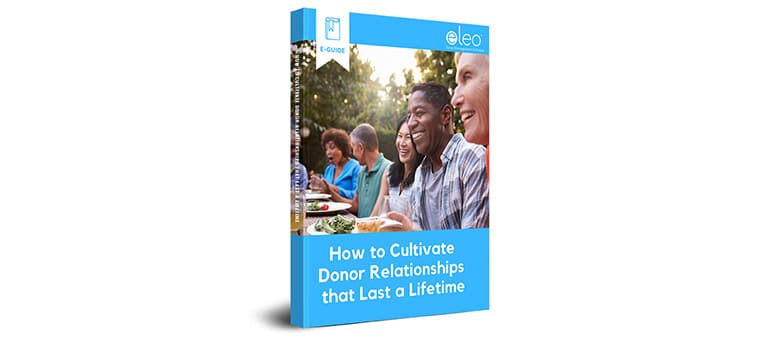 Every phase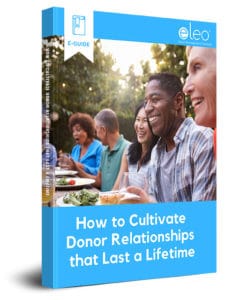 of the nonprofit-donor relationship brings different expectations, challenges, strategies and goals. This E-Guide offers practical, actionable recommendations to help nonprofits meet donor expectations, overcome common obstacles, build strong relationships, and enhance fundraising throughout the donor lifecycle. 
I.
First Touches with Prospective Donors
III.
The Donor Communication Process
IV.
Getting to Know Your Donors
V.
Adapting to Legacy Giving
Download Your E-Guide
Please do not provide generic emails such as info@, admin@, etc.