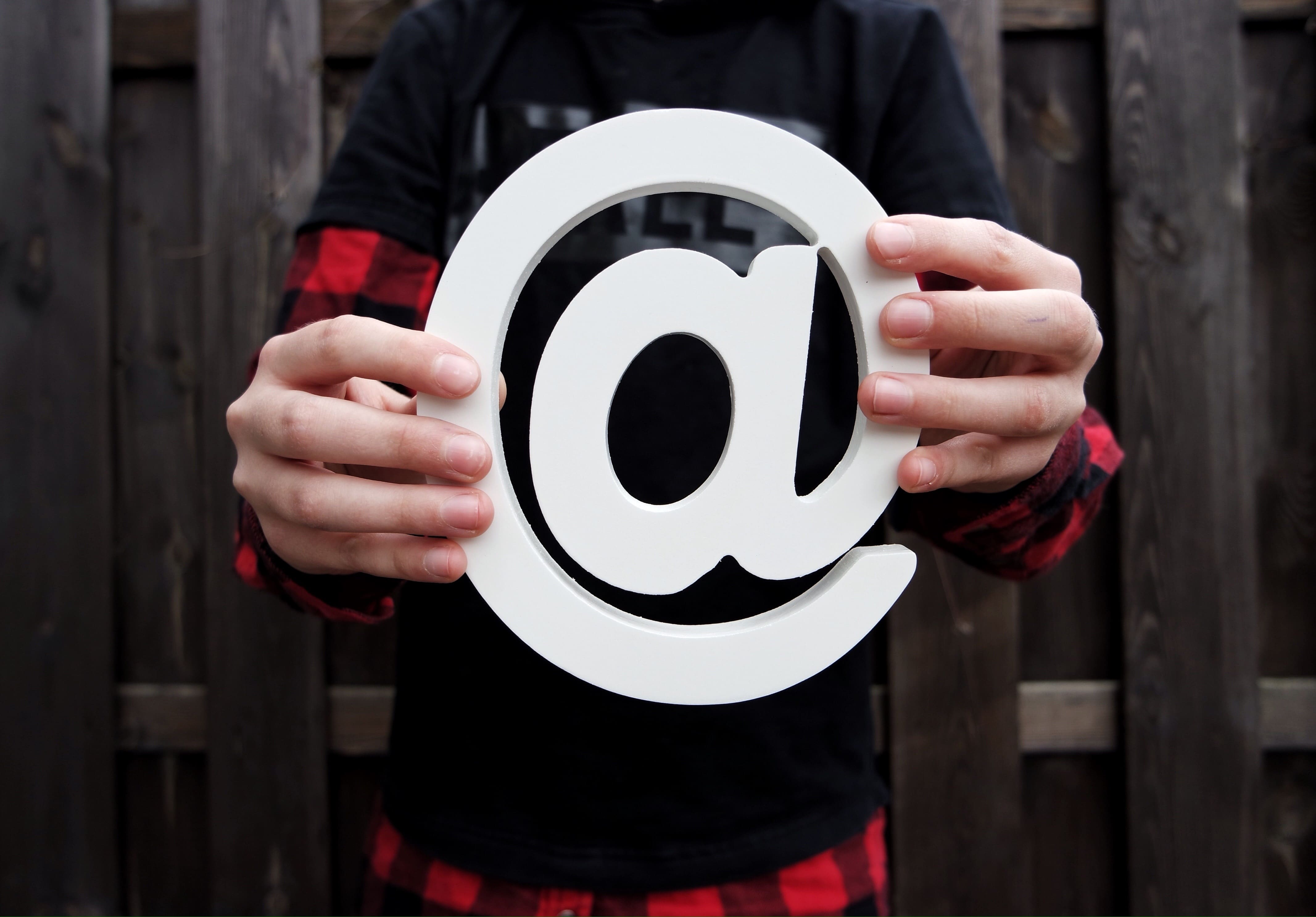 Welcome back to Part Two in our series on unexpected tips to make your email correspondences with donors more effective!
It's important that fundraisers continue to try new things in email. Even if your fundraising is successful, keeping things fresh will keep donors engaged. Try testing different messages with distinct segments of your email list.
Next, cut the fat. Know that your subscribers may have only a limited amount of time to read an email. Get to the point quickly and make your call to action strong.
Finally, while no one wants to see someone unsubscribe, pay attention to what happens after a donor clicks the unsubscribe button. This is your last chance to reach out to a subscriber and possibly change their mind. Create content that is sincere and lighthearted, with the opportunity for recipients to tell you why they want to unsubscribe.
Thanks for watching. To learn more about how donation software can support operations at your nonprofit, visit Eleo Online and sign up for your free trial today!