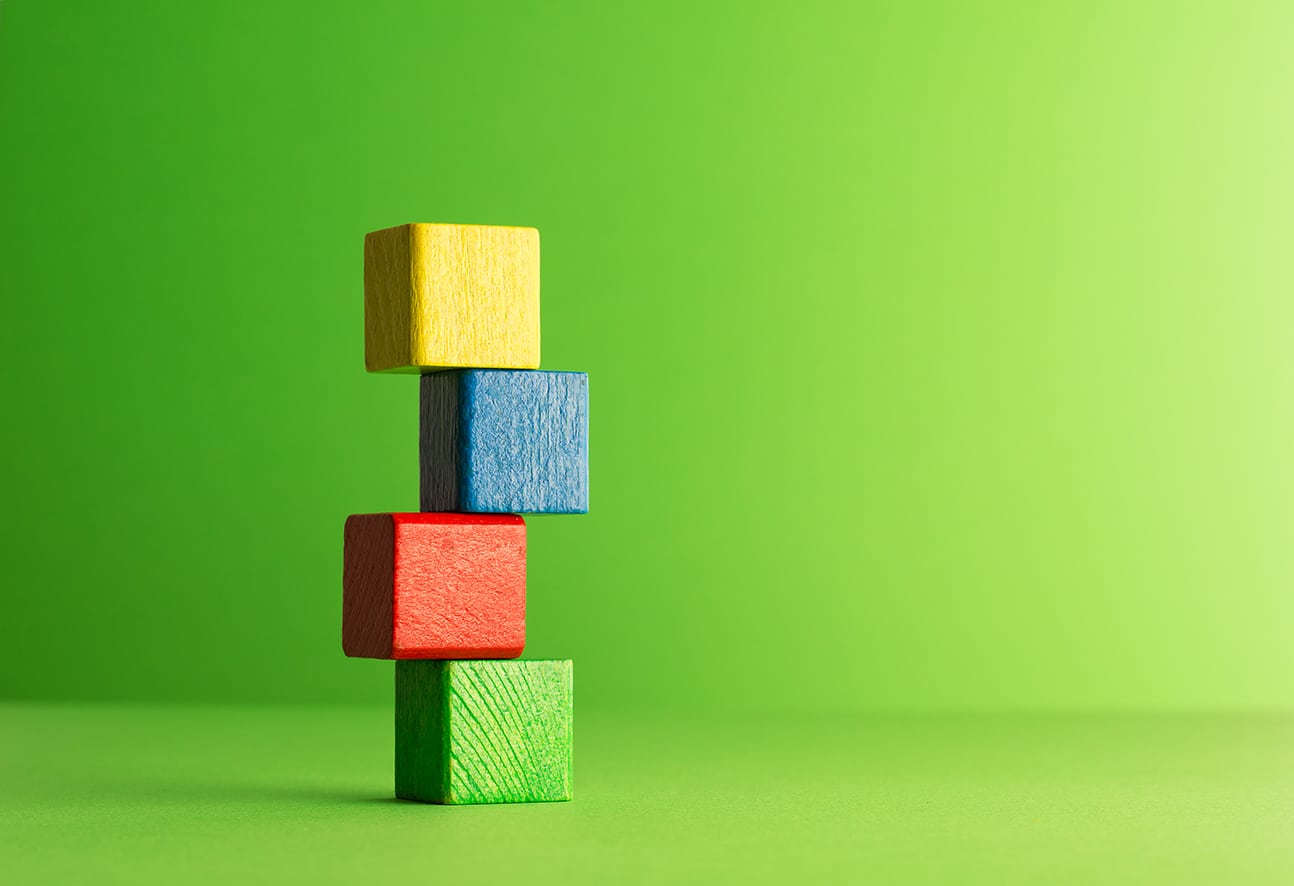 A popular statistic in corporate marketing circles is the fact that it costs five times more to acquire a new customer than it does to retain an existing customer. However, it's far easier to close sales with existing customers than prospects, and those existing customers spend more. How does this apply to building donor relationships?
Generally speaking, the same applies to donor acquisition and retention for nonprofits. However, while businesses retain 94 percent of their customers, nonprofits retain just 41 percent of their donors, according to research from the Association of Fundraising Professionals. This is why it's so important to cultivate relationships with donors.
Remember, your donors aren't just names and contact information in your donor management system. They're real people who believe so strongly in your cause that they've chosen to offer their financial support.
Here are six ways to build closer relationships with your donors:
1) Thank Donors Promptly
One study about why donors stop giving found that 13 percent leave because they were never thanked for donating. Send a personalized "thank you" and include a reference to a recent interaction whenever possible. Explain why you're grateful and why the donor matters to you. Thanking donors in a timely fashion will also give the impression that your nonprofit is well-run.
2) Keep your Message Consistent
Reinforce your mission with consistent messaging across all channels – website, email, social media, video, blog posts, etc. That doesn't mean you should use the same message verbatim. Adjust the length, tone and language to suit the channel, but keep the overall message consistent.
3) Make Your Success Their Success
Connect the dots between the donor's support and how it impacted those who benefit from your nonprofit's efforts. Donors will feel a stronger connection to your organization if they feel like they're making a difference.
4) Give Each Donor a Voice
Contact donors to request their input, not just money. Find out why they donate and what they think your nonprofit can do to produce better results. Send a survey. Have a one-to-one, in-person meeting. Depending on their donor type (add link when published) and giving level and frequency, give them a place in your inner circle. Include them in committees, invite them to VIP events, or provide access to your organization's leadership.
5) Show Appreciation
More than the standard "thank you" email, recognize donor efforts with something tangible. Show a photo from an event the donor attended. Send a handwritten note. Organize a donor appreciation event. Have board members call top donors. Use these interactions as opportunities to get to know your donors better.
6) Keep Donors in the Loop
Mix formal communication, such as newsletters and annual reports, with informal communication, such as blog posts and email updates, when keeping donors informed about upcoming initiatives, organizational goals, and staff changes.
Building donor relationships is the lifeblood of any nonprofit. As important as it is to seek new donors and supporters, never let those efforts get in the way of maintaining relationships with those who have already shown support for your nonprofit. To learn more about how the Eleo donor management system can help you with building donor relationships, contact us to schedule a demo.