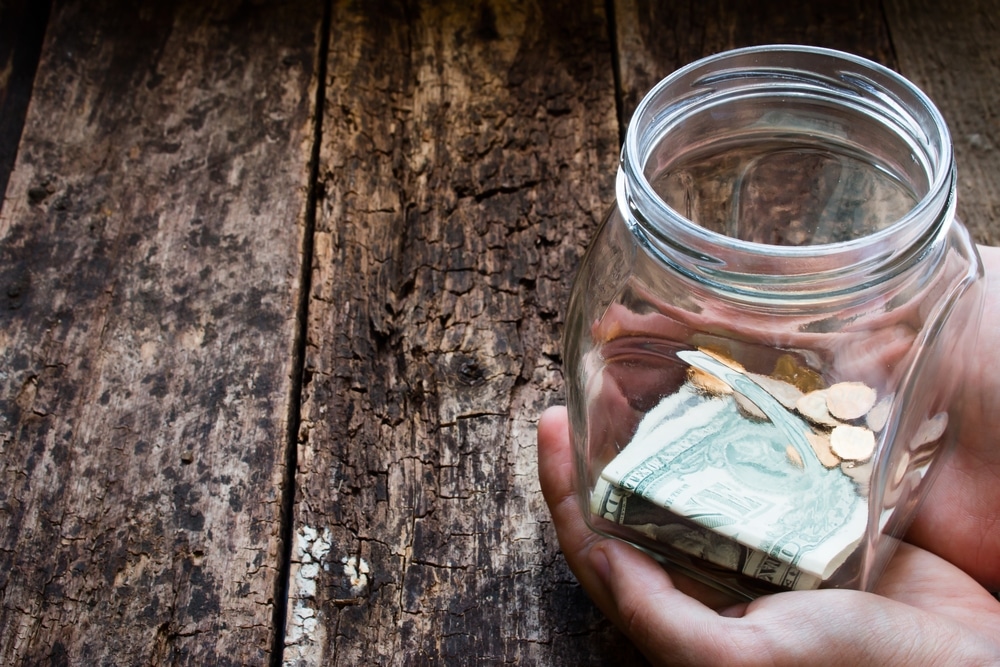 One of the most important lessons to learn as a nonprofit is to keep your donors happy. You can listen to valuable advice from your peers and others in the nonprofit sector, but perhaps you should begin listening to the voices of the people you're actually appealing to: the donors.
To keep donors engaged and giving, you must make the donation process personal. The vast majority of donors want to be recognized for their gift and know that the organization they have invested in cares about their support.
Therefore, donors generally recommend following up with an immediate phone call after they make a significant donation as a small way to say thank you. Afterwards, write a handwritten letter or note and send it to them by mail. This adds a personal touch to an otherwise impersonal donation process.
To learn more about how donation software can support your nonprofit's operations, visit Eleo Online and sign up for your free trial today!