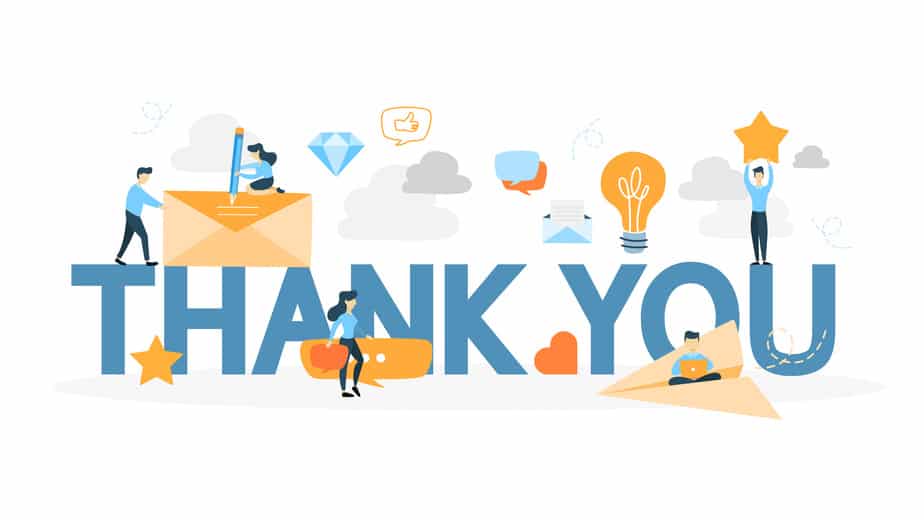 Your nonprofit has some dedicated long-standing donors who generously give their time, financial support and serve as ambassadors for your organization year after year. You have past board members who continue to donate to your cause and more recent donors who have shown interest in your nonprofit and could evolve into leadership and major contributors.
All of these individuals have given to your nonprofit and shown a commitment to your mission in a variety of ways. The question is, are you showing your donors as much love as they're sharing with you?
Standard "thank you" letters and generic emails and updates aren't enough for all donors. They're not personal, and as we just illustrated, not all donors are the same. When you segment donors in your donor management software based on factors such as giving history, volunteerism, leadership involvement, committee participation and event participation, you can then tailor your donor stewardship and interactions at each level of engagement.
This is how you deliver the kind of donor experience that people who support your nonprofit want and have come to expect. Here are recommendations for showing the various levels of your donor base how important they are to your organization.
Major Gift Donors
Most nonprofits would struggle to survive without their largest donors, so give them the personal attention they desire and deserve. Donor stewardship is critical with this segment of your donor population.
Arrange exclusive time with your major gift donors with the president of your nonprofit. Schedule face-to-face meetings to discuss your nonprofit's initiatives and seek input from the donor. Invite them to conferences and other events to learn more about global, political and social issues related to your mission. Finally, ask permission to give them the recognition they deserve on your website, in printed materials and at public events.
Past Leadership
Let past leaders know that there's always a place for them in your organization and you value their service. Offer options, whether they involve mentoring, serving on a leadership advisory council, or participating in a strategic committee.
Mid-Level Repeat Donors
This is an important donor level to cultivate now more than ever because of the higher standard tax deduction in the recent tax reform legislation. Because fewer people will itemize, many experts believe charitable giving will suffer at this level of giving.
These donors aren't as invested in your nonprofit as major gift donors and the leadership of your organization. If you don't engage effectively and provide a meaningful donor experience, they could cut back their giving.
Forget mass emails. Have board members and other donors reach out to these fellow contributors personally. Get a sense of what they might consider doing for the organization to increase their involvement and their commitment.
New Donors
Do you know what each new donor's first touchpoints were with your nonprofit that led them to give? Was it a peer-to-peer fundraising campaign? Did they volunteer? Or perhaps was it a connection through a family member, employer, co-worker or neighbor?
Knowing how and when new donors contributed their first gift will help you identify what the next series of touchpoints should be. If you have a New Donor Welcome Kit, you can build and maintain top-of-mind awareness by plugging new donors into your strategic calendar of emails, invitations and social media posts.
Showing donors, you care begins with collecting and organizing as much data as possible in your donor management software. Schedule a demo and let us show you how Eleo donor management software enables you to take a personalized approach to building stronger donor relationships.