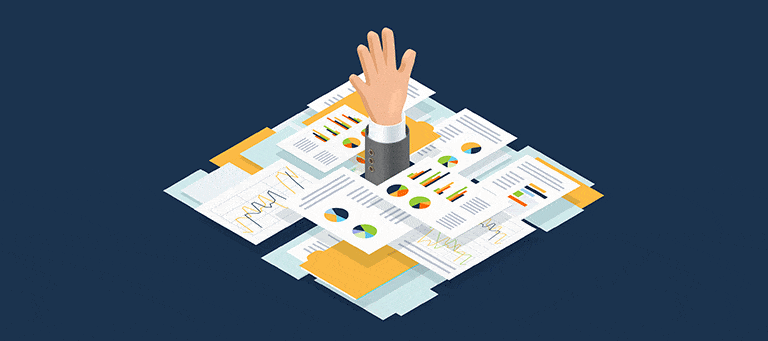 Eleo users have access to free bi-monthly webinars to help their small nonprofits grow.
Join us June 8th at 12:30pm EST to get a sneak peek at this free, open-to-the-public webinar, Using Nonprofit Data Collaboratively.
Becoming a "data-driven nonprofit organization" is easier said than done. Your team probably collects many metrics through different products, systems, and spreadsheets, which can make it tough to get your arms around it all and use it to help your organization grow.
Attend this webinar, led by guest presenter and Eleo Consultant Community member, Maureen Wallbeoff, a Nonprofit Digital Strategist & Technology Coach, as she walks you through a collaborative approach to gathering the data you need and using it to effectively engage your audience.