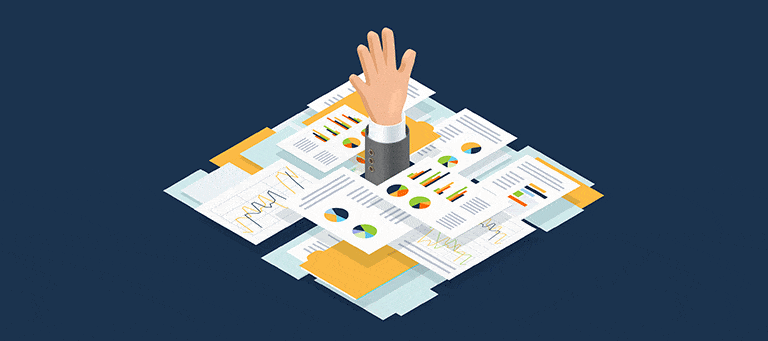 No jargon. All action. Tips to gathering and using nonprofit data.
Nonprofit professionals wear a lot of hats. You didn't think you were going to manage a database –ever– and yet here you are. You're not a business analyst or an IT specialist, but just someone trying to make the world a better place. Have no fear!  Eleo Consultant Community member, Maureen Wallbeoff, offers sage advice for those of us about to take a leap off the data cliff.  This free lunch-length webinar helps you push past basic but critical questions like:
How do I collect data?

What data should I collect?

Where do I put it all?

What's preventing me from using data?
And move towards using your data to drive decisions like:
Action related : should we stop or start something?

Impact related: Did our program or project matter?

Forecast-related: What results can we expect?

Revenue-related: How much did we raise and spend?
Watch now, and get ready to move from data paralysis to data power!