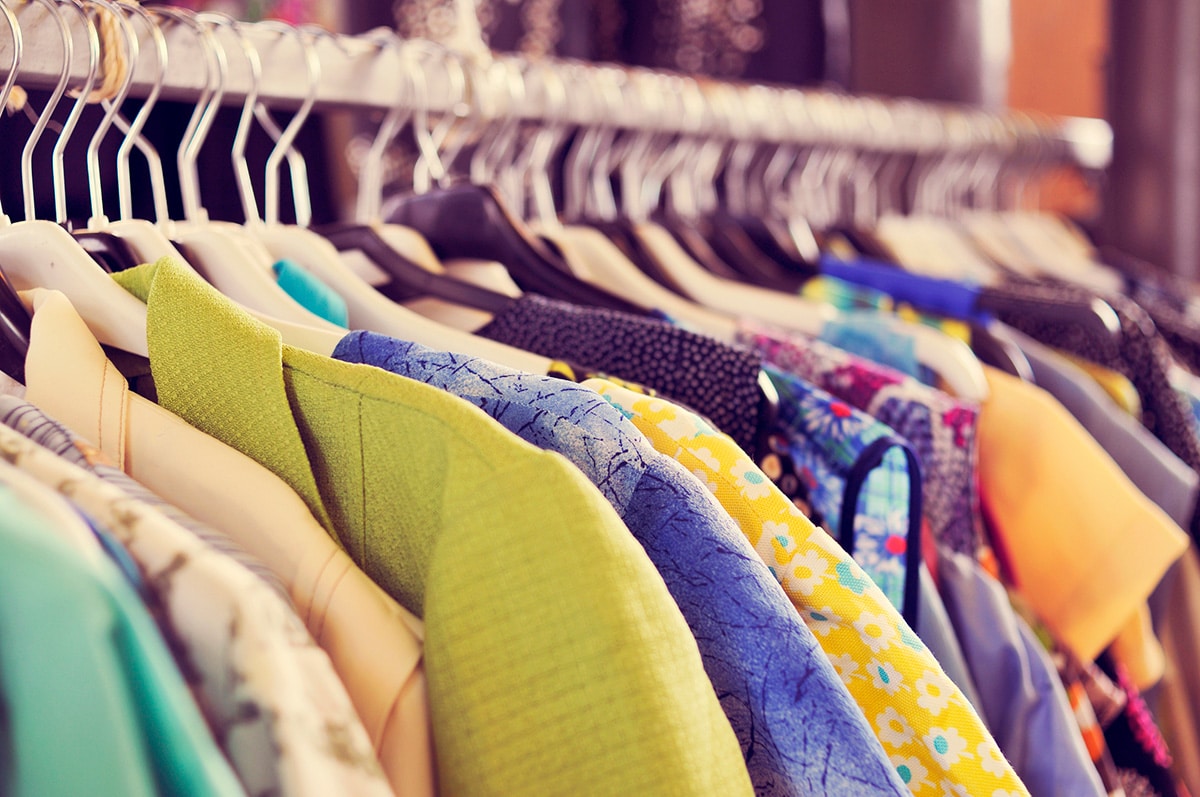 Dress for Success is a nonprofit that supports women throughout their career journey so they can break the cycle of poverty. While services do include providing women with professional, interview-appropriate attire, Dress for Success empowers women to achieve economic independence by offering an extensive support network and development tools to help women thrive at work and in life. In other words, it's more than just a new outfit.
Dress for Success Morris County, one of three New Jersey affiliates, recently changed its name to Dress for Success Northern New Jersey – 10 Counties to reflect the full scope of its services and the area it serves. With three full-time employees, one part-time employee and hundreds of volunteers, the organization served nearly 1,500 women in 2016.
Mary Jean Barnes, a practicing attorney for more than 20 years, joined Dress for Success Northern New Jersey – 10 Counties as Executive Director in February 2015 after serving as a volunteer for 10 years and legal counsel to the Board of Directors for eight years. Mary Jean knew the first step to growing the organization in terms of donors, dollars and volunteers was to get a handle on their data.
"We were dealing with Excel spreadsheets, handwritten lists and three-ring binders," Mary Jean said. "Gathering very basic information about donors and volunteers was a complicated process. This made it difficult to generate reports, make informed, data-driven decisions, or execute a strategic communications plan."
Mary Jean met Cindy Gittleman, Business Development Manager at Eleo Online Donor Management Software, at a nonprofit event. Mary Jean appreciated the fact that Cindy seemed to fully grasp the mission of Dress for Success. It wasn't just about finding people to donate clothing. It was about gaining a better understanding of the people who were supporting the organization both as donors and volunteers and making people aware of their full suite of services.
"The first step was to understand and organize the data we had," Mary Jean said. "Then we had to determine what type of additional data to collect. The final step would be to use our data to guide our decision-making, make our communications more targeted, and build stronger relationships with donors and volunteers."
Dress for Success Northern New Jersey – 10 Counties had no in-house technology staff to manage this process. Eleo assisted with the importing and normalization of data from various sources, integrated the system with Constant Contact, configured Eleo online donor management software to align with organizational processes, and set up the management dashboard.
"Once Eleo software was implemented, we were able to operate far more efficiently," Mary Jean said. "As a smaller organization that never had a donor database, we couldn't run a simple report that said, for example, which donors from the last few years had not yet donated in 2017. A report would have been a combination of anecdotal data and guesswork. With Eleo, we have hard data that's current, accurate and complete. You ask it a question and it gives you a quantifiable answer that can be used to make smarter decisions."
Because Eleo software is so user friendly and less time is spent collecting data from disparate sources, the staff and volunteers at Dress for Success Northern New Jersey – 10 Counties can spend more time on strategic initiatives. With the recent name change, the organization likely will enter a major fundraising stage. Now, the tools are in place to build and manage the donor base and mobilize volunteers.
"Thanks to Eleo, we're able to harness the power of our data and use it strategically," Mary Jean said. "We can operate more efficiently. We know who our donors and volunteers are, and how to communicate them. Most importantly, we're prepared to grow so we can help more women achieve their full potential."
Contact Dress for Success Northern New Jersey – 10 Counties to find out how you can volunteer or make a monetary or clothing donation.