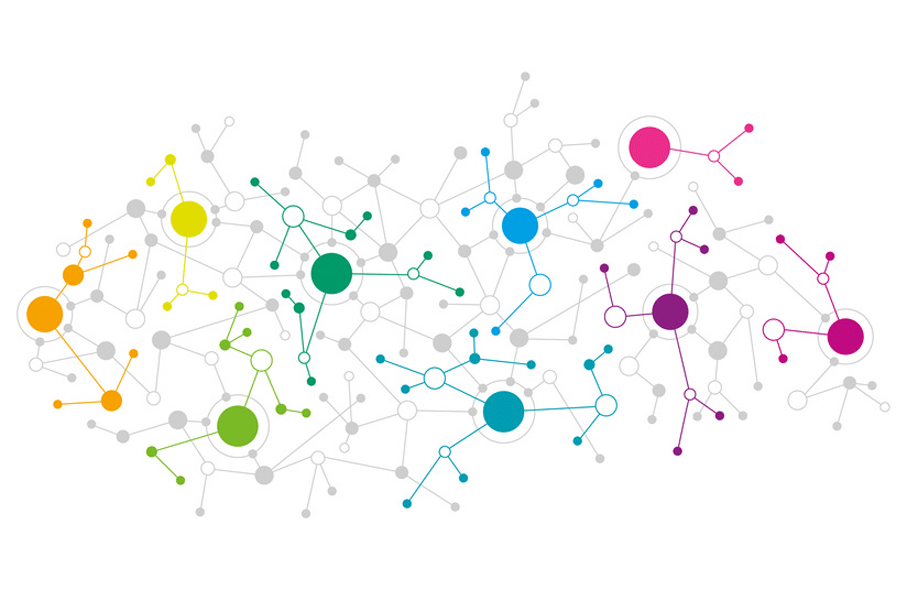 We always say that nonprofits need to operate like small businesses to make the best use of their time and resources. Professional nonprofit networking is no exception. Your nonprofit, and you as a representative of the nonprofit, need to be in the business of building relationships and creating awareness of the work you do.
Networking gives you the opportunity to speak one-on-one with people and explain your nonprofits mission in a very personal way. It can be a launching pad for your nonprofit's most important relationships.
When approached strategically, networking can be extremely beneficial for nonprofits. When approached without a plan, networking can be a big waste of time and money. Here are a few points to keep in mind before you head out to your next networking event.
1) What's the Goal?
The goal shouldn't be to hit as many networking events as possible every month. Instead, network with a purpose. Have a specific goal in mind. Are you looking to find donors? Board members? Volunteers? Service providers? Strategic partners?
For example, if you want to find an attorney, you're more likely to find one at the nearest bar association mixer than a big networking party at the minor league baseball stadium. Choose each event strategically based on a specific goal and prepare accordingly. That means knowing how to communicate your nonprofit mission, vision and success stories succinctly and to identify potential partners or connectors for your organization.
2) Be a Relationship Builder, Not a Business Card Dealer
Many people go to networking meetings to distribute and collect as many business cards as possible. Get your card in as many people's pockets as possible and add as many names to your email distribution list as possible.
But business cards aren't baseball trading cards. They're relationship-building tools. They help you take your introductory conversation to the next level. People remember conversations, not business cards.
Use networking as an avenue to start and build relationships. Apply your nonprofit mindset to your networking approach and look to help others instead of just looking to help your nonprofit. Any successful networker will tell you that those who receive the most from networking are those who give the most.
3) Networking Happens Everywhere
Networking isn't limited to chamber breakfasts, business luncheons or monthly Meetup groups. Conferences, seminars and trade shows are great places to network. Many event organizers will provide a list of attendees so you can schedule meetings in advance. The most valuable time at these events is often between sessions when you have the opportunity to speak with other attendees in a casual setting.
Of course, networking isn't limited to professional environments. Every person you encounter is a possible referral partner, volunteer, supporter or donor.  Whether you're talking to the person next to you on line in Starbucks or scrolling through your LinkedIn feed. That doesn't mean you're always actively networking. It means you're always listening and watching for opportunities to make mutually beneficial connections.
4) The Post-Networking Plan
You went to a networking event. You had great conversations with two people who seem interested in helping your nonprofit in some way. Now what? Do you just send a LinkedIn connection request and hope they respond?
Enter their information into your online donor management software. In addition to donors, the Eleo fundraising software can be used to manage volunteers, business vendors, community leaders and other contacts. Make notes about specific topics you discussed so you can revisit them during your next conversation. Follow up with an email or an invitation for coffee, or a visit to your organization.  Continue to enter new information into your donor management software with every interaction.
Now, you have more than a business card. You have a relationship.