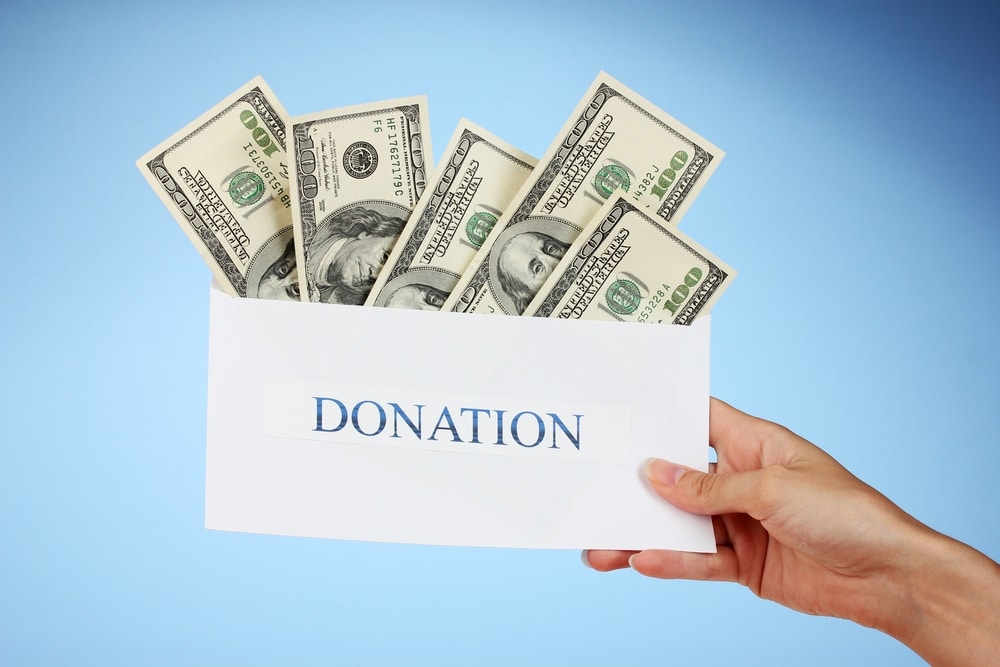 In the previous video, we spoke about the importance of listening to your donors about how to make the giving process more personal. Now, we believe it's important to also listen to donors about how to make giving more professional as well.
For example, you should send automatic-acknowledgement receipts any time donors give online. This method great for IRS reporting purposes and also also shows your donors that someone has immediately noticed their gift.
You should also send annual reports to your donor base to show how their money is specifically helping the people and causes your nonprofit supports. This way, your donors will know exactly what the donations are used for and that their money is making a difference at your organization.
To learn more about how donation software can support your nonprofit's operations, visit Eleo Online and sign up for your free trial today!