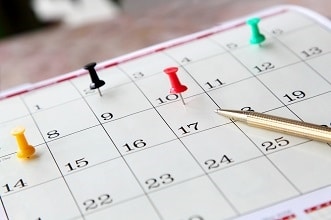 Does your nonprofit hold similar events year after year? If you want to generate excitement, re-energize your board members, and draw in new donors and volunteers, you should put a new twist on your signature events.
First, it's always exciting to switch up venues. Instead of holding your annual spring fundraiser at your office or a local space, consider moving the party outdoors to a park or a fun new restaurant with patio seating.
Depending on the nature of the event, you may decide a unique theme is in order. Whether you center the celebration around a particular decade, an area of the world, or entertainment genre, the possibilities are endless. You can also honor someone or a group of people who had a major impact on your organization over the past year.
Thanks for watching!