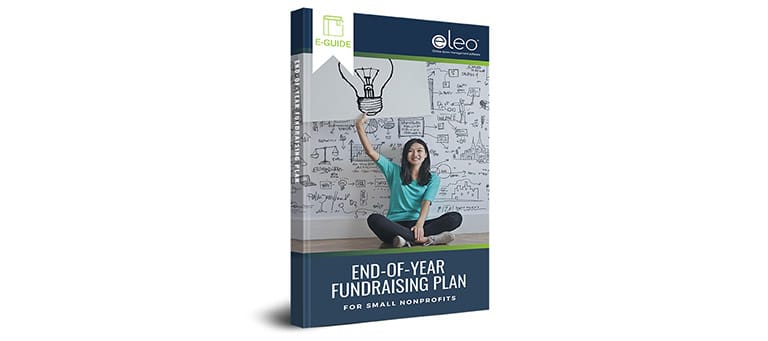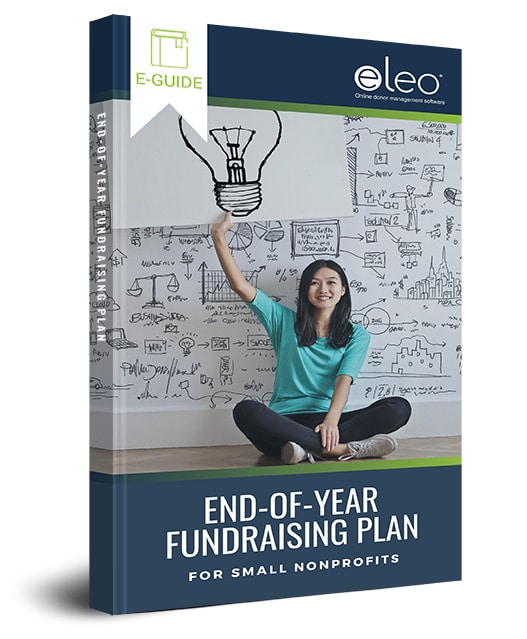 It's that time again…when small nonprofits shift their focus to ensure a few final weeks of highly successful end of year fundraising. When you plan ahead for it, you can raise more funds and build stronger relationships with donors. This free e-guide will walk you through the critical steps:
STEP 1: GATHER THE FACTS & FIGURES
STEP 2: CONSTRUCT YOUR ACTION PLAN
STEP 3: SEGMENT YOUR TARGET AUDIENCE
STEP 4: DEFINE YOUR CALL-TO-ACTION
STEP 5: CRAFT SUCCESSFUL YEAR-END APPEAL MESSAGES
STEP 6: JANUARY FOLLOW UP
Download Your E-Guide
Please do not provide generic emails such as info@, admin@, etc.