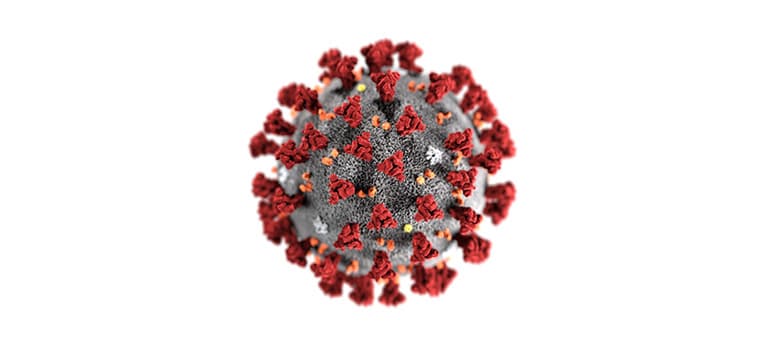 Eleo is committed to providing a safe environment for our employees and ensuring business continuity, to the best of our abilities in service to our customers.  We are confident that Coronavirus will not significantly impact the Eleo platform and our service commitment to you.  Thank you for your continued trust and support.
With the rise in diagnoses, we are taking increased measures to maintain business continuity and protect the health of our employees.
We are currently taking the following measures of precaution:
We have curtailed all business travel and recommend that our team avoids non-urgent personal travel as well.
We require any employee that boards an aircraft, either domestically or abroad, to work from home for a 14-day precautionary period before coming back to the office.
We are limiting the number of visitors to our offices and have canceled all planned events, parties and meet-ups.
New trainings are being performed utilizing WebEx or Zoom and previously scheduled on-site trainings are being reconfigured to remote where allowed.
We have placed extra hand sanitizing stations around our offices and increased the frequency of office cleaning.
We have reduced on-site interviews to a minimum and utilize remote interview tools.
While we continue our work as usual, we are preparing for different scenarios, including the possibility of our entire team working remotely, if required.  As a cloud-based SaaS company with extremely strong infrastructure, we are prepared to manage business continuity challenges virtually.  We anticipate no impact to our service and believe in our ability to keep the platform running as usual, without interruption.  We have ensured that our team members have whatever they need to work remotely if needed and to continue doing their job securely.  We have increased channels of internal communication, and as always, prioritize communication with you, our customers, so you can remain focused on your business challenges and goals.
We will continue to judiciously monitor news from the CDC, WHO and other sources. We are committed to reassessing the changing situation and adjusting our plans accordingly.
We wish you all good health and thank you for continuing to place your trust in us.  Please do not hesitate to reach out with any questions or inquiries.