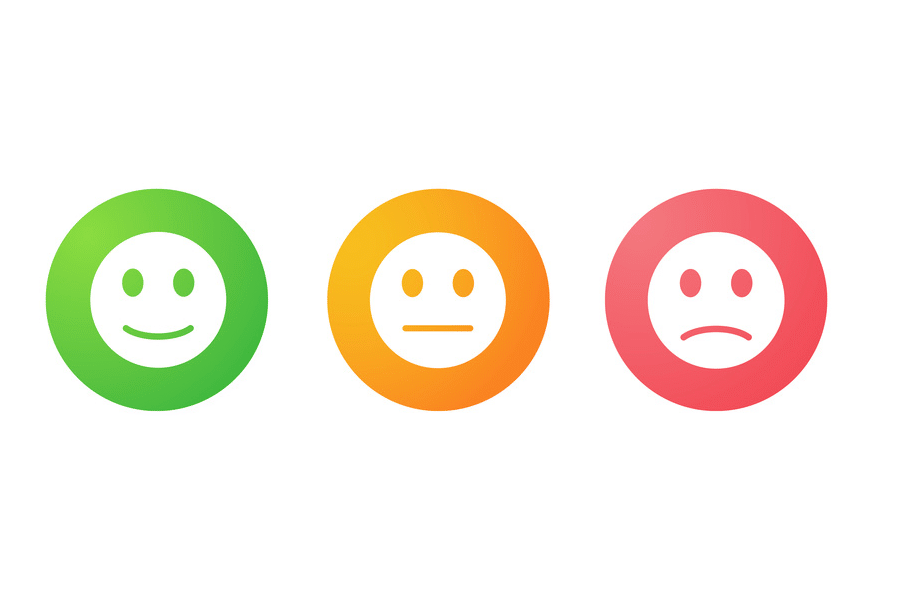 Donors research nonprofits before giving in the same way consumers research businesses before buying. Individuals and corporations invest time and energy into understanding a company, before engaging with it. Consumers utilize the Better Business Bureau (BBB), which allows them to file a complaint, leave a review and research the overall company. Other similar organizations exist such as Angie's List, Epinions and Foursquare. Additionally, multiple online review services provide simplistic rating data, where businesses are ranked on a scale of one to five. As screening resources gained traction, the nonprofit sector began to see nonprofit rating services emerge as well.
Websites such as Give.org, CharityWatch.org, GuideStar.org and CharityNavigator.org serve as the watchdogs of the nonprofit world. For example, take a closer look at Give.org of the Wise Giving Alliance. This BBB organization was created specifically for nonprofits; it maintains records of annual reports, financial data, board members, staff and other organizational information.
These and other rating services provide a wealth of information about tens of thousands of nonprofits. Prospective donors are able to take advantage of a number of metrics – from examining how efficiently donations are used to exposing nonprofit fraud. The most popular feedback tool however, is a simple rating scale. The numbers are quick, easy and authoritative – the general public uses this individual number to weigh the validity of your entire organization.
Given their popularity, it becomes increasingly important for nonprofits to understand how they are being evaluated on these online nonprofit rating service sites and to take the necessary steps to rank as highly as possible.
How Nonprofit Rating Services Evaluate 
No two services are exactly alike. Each has its own formula for weighing criteria and arriving at a conclusive rating. However, upon deeper analysis, you'll find a few common themes around financial reporting and organizational transparency.
Examples:
While diversity exists across all ratings platforms, it becomes evident that a nonprofit's financial well-being and honesty about money allocation are paramount in the grading process.
What Can You Do to Improve Your Nonprofit Rating?
Nonprofits therefore need to allocate energy to support the arenas of financial health and transparency. Further, we highly recommend exploring these sites. Search your nonprofit and discover what potential donors see. Explore where your nonprofit falls short of the standards and asses categories in which you are not verified.
Start by asking these questions:
Have you confirmed your nonprofit's IRS tax-exempt listing and ensured your organization is in good standing?
Is your most recent IRS Form 990 posted on your website and accessible to the public? Do you file your 990 every year?
Are you publishing a detailed and transparent annual report each year?
Are you clearly communicating your nonprofit's mission, goals and activities?
Are you accredited with the Wise Giving Alliance? The Wise Giving Alliance Seal, available through Give.org, is provided to nonprofits who meet BBB standards for accountability. When displayed on your website and literature, the seal serves as a symbol of credibility.
Are you using online donor management software? Are you tracking all donations and interactions with donors? This is critical to not only building a stronger relationship with your community but also in maintaining an accountable and transparent reporting system.
Finally, if you do not understand why you've received certain ratings, contact them. The best thing a nonprofit can do when encountering a rating mishap, is to go to the source itself. Asking questions is a good thing. Find out what specific steps you can take to improve that rating and, more importantly, re-instill confidence in your potential supporters.