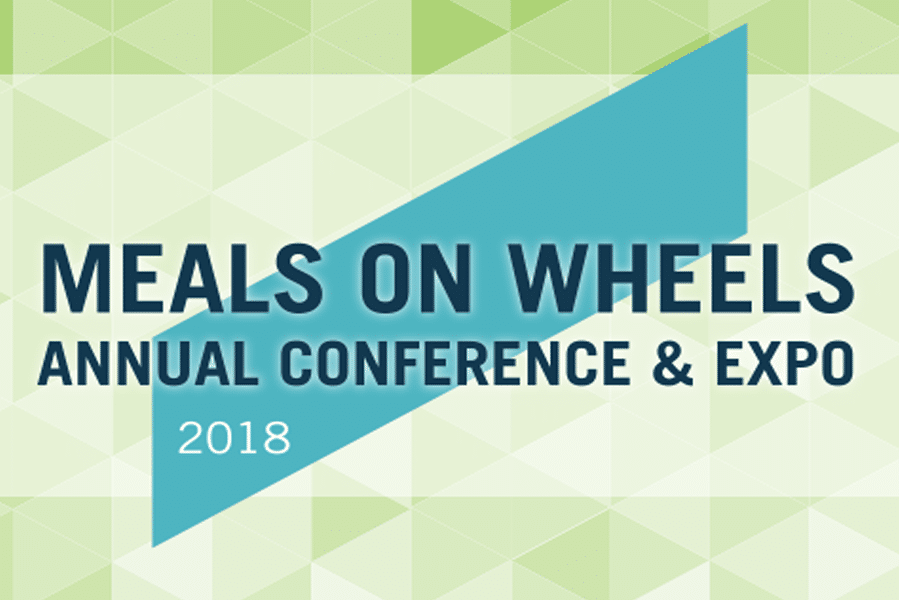 We're excited to head to Charlotte, NC on August 28th to attend the 2018 Meals on Wheels Annual Conference, and we'd love to see you there!
The conference will run from August 28-30 at the Westin Charlotte, situated in the heart of the city's cultural and entertainment district. (The Westin even provides a list of things to do around the city!)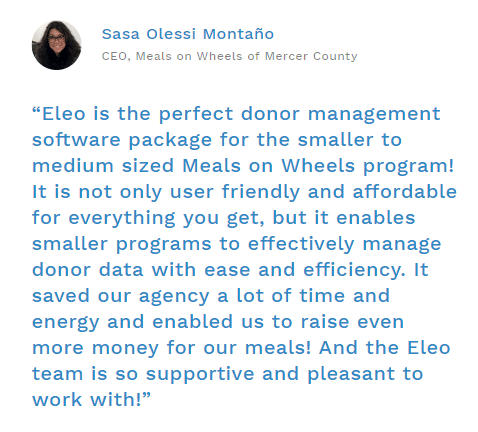 Hundreds of local Meals on Wheels programs from across the country will join together for three days to learn, grow, and network. As trends in food service, senior health and independence, and nonprofits continue to evolve, this conference is a great opportunity to build connections and learn from passionate nonprofit leaders.
The focus areas for 2018 are sure to inspire your organization:
Preparing for healthcare partnerships

: Find support and guidance from healthcare experts and peers to pursue these advantageous partnerships in your community.

Strengthening the Meals on Wheels advantage

: Gain ideas on how to adapt and thrive in the competitive senior nutrition market.

Taking our work to the next level

: Help your organization grow and stand out with actionable ideas and tactics. 
During the conference, you'll have tons of opportunities to customize your experience and create your own agenda, choosing from course levels as well as five learning tracks: healthcare, community engagement, development, leadership, and service offerings.
And don't forget to stop by the expo! Eleo will be there in booth 603, and we'll be proudly showcasing our donor management software system, one of the most cost-effective and efficient in the industry. Make sure to come say hello!
Additionally, follow us on social media (Twitter, Facebook, LinkedIn, Google+) for live updates from the conference, and check out the #mealsonwheels hashtag to see what others are talking about.
Haven't registered yet? There's still time! Register on the conference website here. We can't wait to see you in Charlotte!