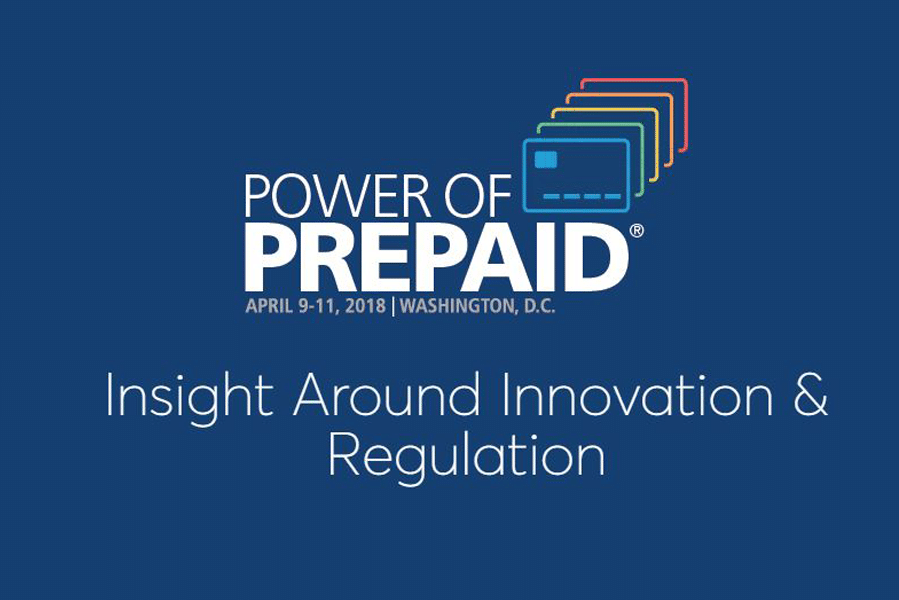 Eleo is excited to share that CEO Mark Grossman will head to the American Banker's Power of Prepaid Conference April 9-11, 2018 in Washington, DC to speak on a panel of experts. The panel, Prepaid & Financial Literacy, is scheduled for Tuesday April 10 and will cover a variety of topics including financial literacy, bridge to banking and serving underserved communities.
A certified public accountant, Mark spent 30 years in banking and finance serving as CFO of various staffing companies, assistant treasurer at an international holding company and auditor at KPMG. In 1991, he founded CSS, a software company that grew to serve some of the nation's largest government social programs, including after-school programs, youth employment programs, internship programs, case management, stipend and voucher payment programs. An innovator in these areas, Mark became a longtime proponent for employment programs, financial literacy and bridging the gap to banking for low and moderate income (LMI) individuals.
Over the years, Mark has leveraged his expertise in technology and finance to become a top developer and service provider of Software-as-a-Service products to government social programs and nonprofits. In 2012, CSS developed Eleo donor management software to ensure that all nonprofits would have access to affordable yet powerful online tools to support fundraising and strengthen donor relationships.
About The Power of Prepaid
The Power of Prepaid is the annual event for the prepaid card community attracting the attention and support of the industry's most influential players. The conference will feature content, discussions and enhanced networking with leaders in prepaid compliance, legislation, regulation and innovation. Attendees include executives from financial institutions, card organizations, technology providers, regulators, processors, law firms and others committed to providing prepaid cards to consumers that deliver value and access.