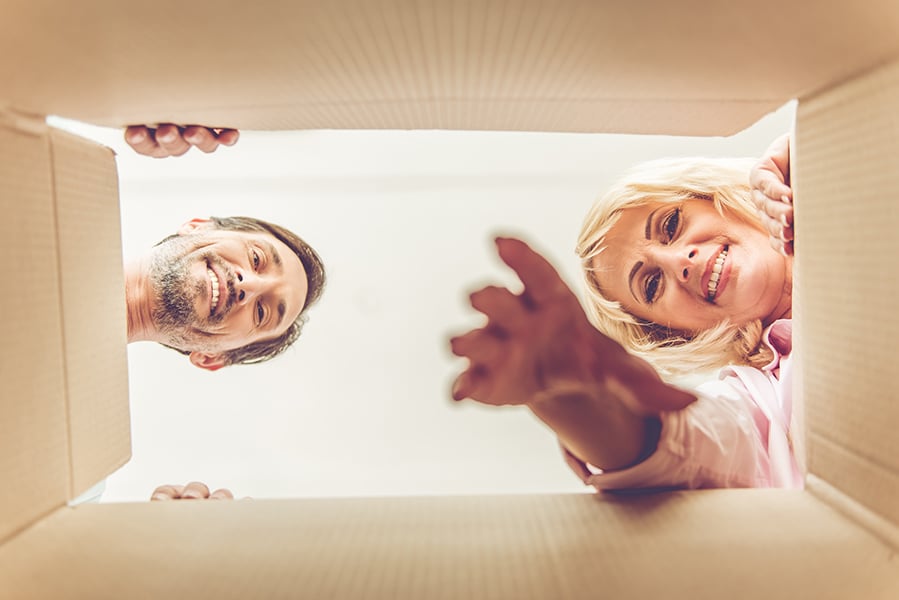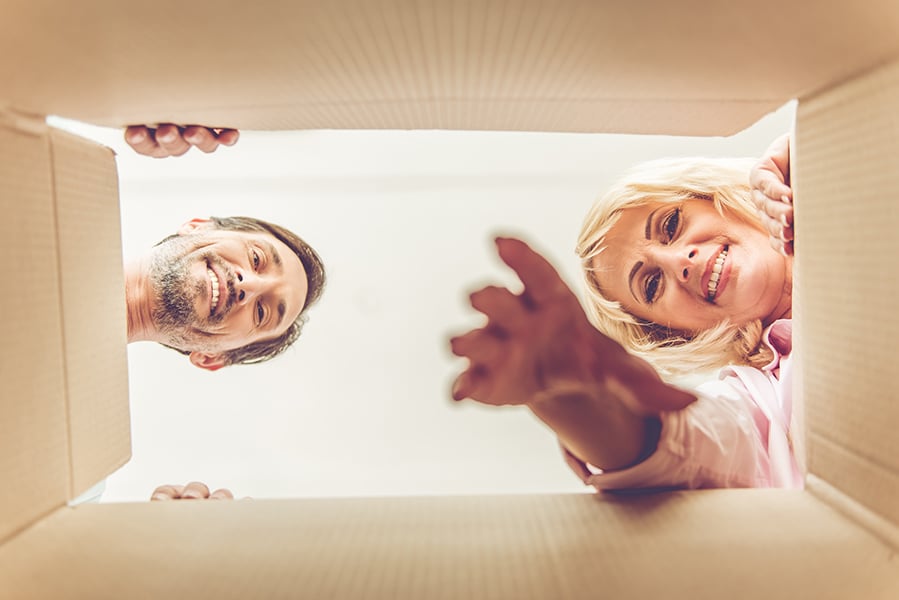 A member of the Eleo team who we'll refer to anonymously as Jane often tells a story of her experience with a local nonprofit. One day, Jane walked through the door of this nonprofit and said, "I want to volunteer for you." She filled out the necessary forms and started volunteering once or twice a week.
When the organization had a fundraiser, Jane was surprised when she didn't receive an email or call to solicit a gift. When she asked why, the response was, "Well, why didn't you sign up for the email? You could just go on the website and sign up."
Jane was stunned. They knew her background and education level from the forms she submitted. Through volunteering, she had gotten to know the nonprofit's volunteer coordinator and executive director.
But they never asked Jane to be a donor. They assumed she was just there to volunteer.
The High Cost of Preconceived Notions
When working to grow your donor base, which should be a year-round, "all hands on deck" proposition, it's not uncommon for nonprofits to have preconceived notions about who their donors should be. Nonprofits constantly seek out professionals in the community and individuals who are passionate about the nonprofit's mission.
But what about everyone who's already touching your nonprofit? Have you spent enough time looking inside the box?
Too many nonprofits make judgements, consciously or subconsciously, about who their donors should be. These judgements lead to missed opportunities to grow your donor base.
For example, nonprofits are often hesitant to ask for donations from lower-income individuals, even though many donate to their church or other place of worship every week. Everyone deserves an opportunity to be a stakeholder in your nonprofit.
Who Are Your Stakeholders?
You have board members, staff, volunteers, and current donors. These groups have proven that they believe in your mission with their time and/or money, and all should receive requests for donations. But that's just the top tier.
What about people who have received services from your nonprofit? You should be asking those who have benefited from your efforts to pay it forward, no matter how small their gift may be.
What about vendors and providers of professional services, like accountants, lawyers and your bank? You already have a professional relationship with these businesses. Why not find out if they would support your mission and ask them to become a donor?
What about past donors and former staff, volunteers and board members? Even if they're no longer working for you, that doesn't mean they're no longer passionate about your mission.
What about friends and family and social media connections, including second- and third-tier connections? They may not be directly touching your nonprofit, but there are connections to current stakeholders that can be leveraged.
Nonprofits spend so much time looking outside the box for donors that they overlook enormous opportunities to grow their donor base that exist inside the box.
People who are already touching your nonprofit could very well be willing to donate. All you have to do is ask.
The right online donor management software can help you better understand, track and market to the various groups and individuals that support your nonprofit. Let us show you how the Eleo solution can help you grow your donor base.