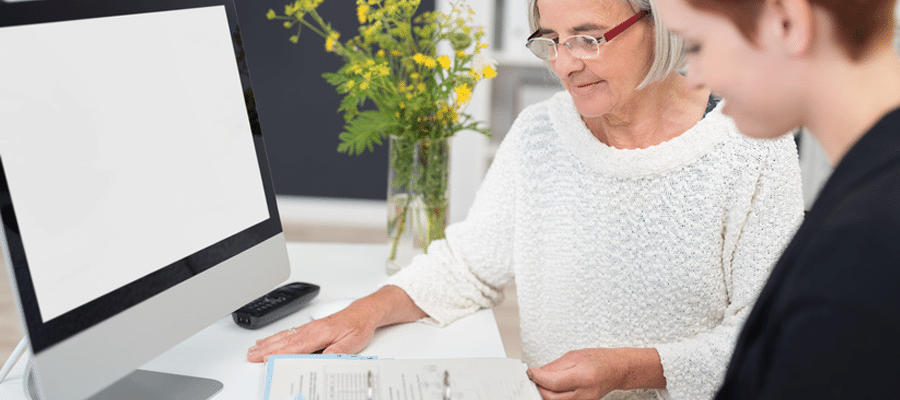 A lack of succession planning is a major problem that creates significant risk for nonprofits. According to BoardSource, just 27 percent of nonprofits have a documented executive succession plan. The 2016 Nonprofit Sector Leadership Report paints an even bleaker picture, with just 23 percent of nonprofits saying they have a formal succession plan in place.
That means about three in four nonprofits aren't ready to deal with the exit of the executive director or board president.
What happens if your executive director or board president leaves during your biggest fundraising campaign? Maybe they're offered a new job opportunity or faced with illness or financial difficulties. How will this affect the operations of your nonprofit? How will you answer questions from donors about why this position is open and what will be done to fill it?
Even if the founder of your nonprofit plans to retire as executive director and the departure is expected, the transition to new leadership will be a rocky road with no succession plan in place. The turmoil caused by a bumpy transition can affect giving, morale and productivity, all of which affect your nonprofit's ability to fulfill its mission.
If your nonprofit doesn't have a documented succession plan for ensuring a smooth transition to the next generation of leaders, consider taking these steps as soon as possible instead of waiting until it's too late.
Make Succession Planning a Priority
Instead of simply adding succession planning to the agenda, make it clear that this is an urgent initiative. Identify an individual to lead the process and set a target date for completion of both an emergency succession plan and a planned succession plan.
Identify Responsibilities of Current Leadership
This includes not just the board president and executive director, but all board members and senior staff leadership. Plan to have at least two people in your nonprofit who are capable of performing all leadership tasks. Collaborate to create detailed instructions for each individual role. Once you've identified responsibilities and created portfolios for each role, determine the ideal qualities and skills pertinent to each position.
Identify Potential Leaders
Not every board member wants to be elevated to board president or executive director. Your nonprofit should be creative when it comes to selecting potential successors. Be sure to look beyond the board. Are there donors, staff members or volunteers who are passionate about your mission and have the drive and vision to lead your nonprofit? Who are potential external candidates and why? What type of leadership development and mentoring opportunities can you offer to groom and build a deeper bench of future leaders?
Outline a Transition Plan
This should include a recruitment strategy, training, supporting documentation, and a timeline for onboarding new leaders. Be sure to implement a communication strategy for informing the board, staff, volunteers and donors about any new leadership. It can be helpful to ask past leaders to assist in this process.
Review and Update
Your succession plan should be a living document that evolves with your nonprofit. Regular reviews will allow you to fill any gaps that could potentially create risk and disrupt operations.
Leadership change can be difficult for nonprofits. Failing to plan for leadership change places your nonprofit and those who benefit from your mission at risk. By making succession planning a priority, you mitigate future confusion and frustration. Look to the next generation of leaders, stay creative in your selection process and develop malleable protocols to give your nonprofit the opportunity to create seamless leadership changeover.