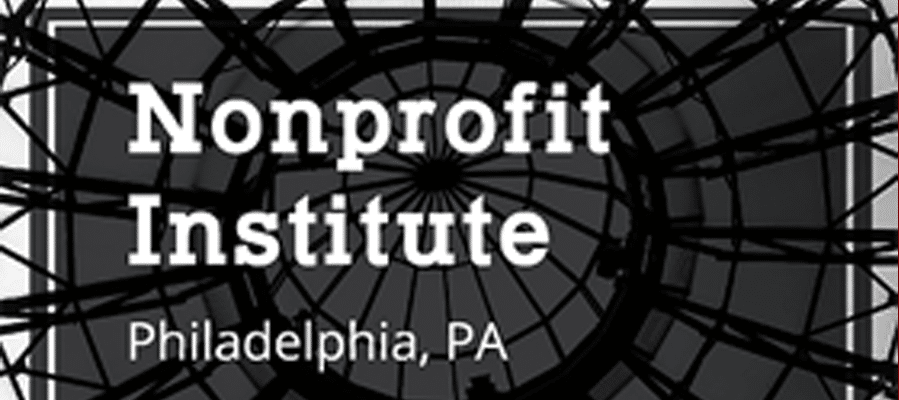 The 2018 Nonprofit Institute is rapidly approaching, and we can't wait to see you there!
On September 13, 2018, from 9am-4pm, nonprofit professionals and community leaders will gather together to share ideas, network and connect with other nonprofit experts, and learn from industry leaders. The Nonprofit learning Lab is a national nonprofit to help individuals develop their skills in fundraising, board development, organizational leadership, and capacity building.
Through their institutes, they strive to accomplish the following goals:
Create a space to strengthen professional relationships among nonprofit colleagues
Provide workshops with practical strategies to help professionals be more efficient and effective in their roles
Inspire attendees to proactively implement the information they learn
Through hands-on activities and and dynamic workshops, students will walk away with with practical strategies and guidance to more effectively grow their organizations and operate in their roles.
Registration in advance is recommended, so make sure to reserve your spot early. The Nonprofit Learning Lab wants to ensure all are able to attend if they'd like to, so partial scholarships are offered for organizations with small operating budgets. (Organizations that fit this description can email [email protected] for details.)
Curious what past participants have to say about the Nonprofit Learning Lab? Take a look at their testimonials! The Learning Lab is an exciting opportunity for professional growth and development, and we're proud to be a sponsor.
We hope you'll join us at the 2018 Philadelphia Nonprofit Institute!