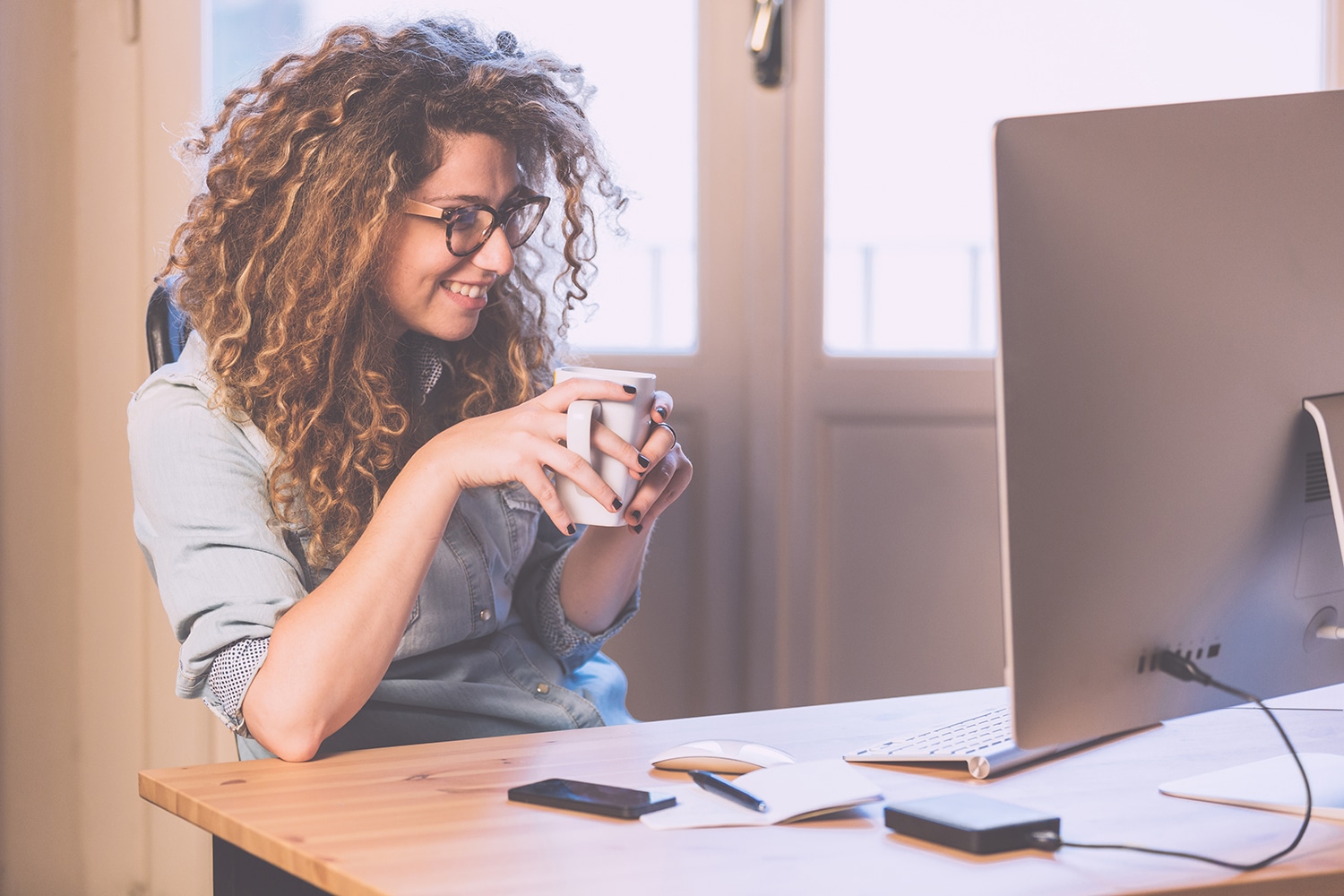 The good news is, there are a lot of online donor management solutions for nonprofits to choose from. The bad news is, there are a lot of online donor management solutions for nonprofits to choose from. Yes, too many choices can be a bad thing. How do you choose the best nonprofit donor management software? Compare them!
Many nonprofits have wasted money because they chased shiny new objects or fell for misleading marketing claims. There are a number of questions you need to ask, both internally and to the vendor, to determine which solution is the best donor management software for your nonprofit.
1) What Do I Need the Software to Do?
The conversation about online donor management software, just like any other organizational decision, should begin with the goal and work backwards. What goal do you expect to achieve by investing in online donor management software, and what does that software need to do to help you achieve that goal?
2) What Are the Must-Have Features?
A lot of solutions come packed with bells and whistles, but if the software you choose doesn't have the specific capabilities required by your nonprofit, maximizing performance and revenue and meeting goals will be extremely difficult. You shouldn't have to change the way you operate to accommodate donor management software limitations.
3) Will It Integrate with My Systems?
Smooth integration with existing systems will reduce duplicate data entry and improve efficiency. Your nonprofit's donor management software should integrate with an accounting platform, email application, website forms and payment processor. Those are some of the most basic needs. Other systems may need to be integrated as well.
4) Can It Be Customized?
Even if the donor management software has your must-have features, you should still be able to customize it to align with existing operations and systems. You don't want software that forces you to reinvent the wheel and rebuild your database from scratch.
5) Is It Easy to Use?
Is the user interface easy to navigate? Is it easy to get data in and out of the system? What kind of support is offered (email, phone, response time, etc.)? Before making a decision on software, take it for a test drive, speak with existing users, and see for yourself if it really is the best donor management software.
6) Is It Secure?
Would your nonprofit survive a data breach that costs thousands of dollars to investigate and correct, damages your reputation, and causes donors to take their support elsewhere? Make sure your vendor can tell you where data is stored, how access to and sharing of data is controlled, and what backup procedures are in place to protect data and prevent downtime.
7) What Types of Reports Can You Generate?
You can't manage what you don't measure, as the saying goes. Find out what reports and metrics are available so you can track and analyze expenses, revenue, fundraising, staff and volunteer performance, and more. This type of data can help you become more successful and prove the success of your efforts to current and future supporters.
8) What Is the True Cost?
You need to understand total cost of ownership, not just upfront costs for licensing, implementation and training. Will consultants be needed to help you manage and maintain your software? What is the cost of upgrades? Are there different costs for various tiers of support? Are there costs to import my existing donor records? How much does it cost to add users and services?
Eleo online donor management software was built specifically to help nonprofits manage their data and cultivate donor relationships with an easy-to-use, affordable system. We'd be happy to answer these and other questions, schedule a demo, and offer a free trial of Eleo software. Contact us to get the ball rolling.