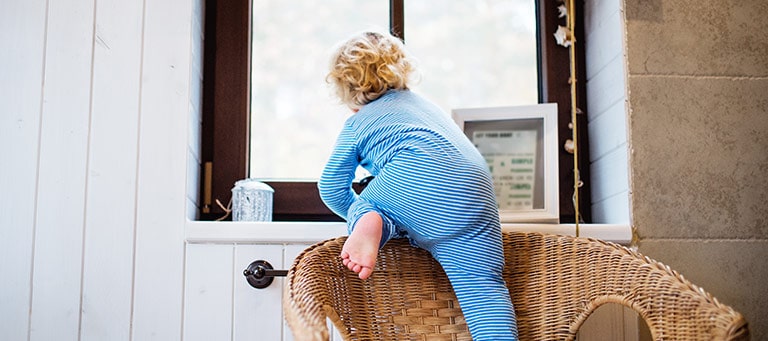 Based in Kansas City, Missouri, Charlie's House is committed to preventing accidents and injuries to children in and around the home. Charlie's House supports this mission through increased safety awareness, public education, and distribution of safety devices.
During the third quarter of 2020, the Executive Director of Charlie's House, Stuart Hoffman, was researching and comparing donor management software systems when he discovered Eleo. The organization has been using the free version of a widely known platform, which the staff found very confusing. As a result, they weren't using it as much as they should.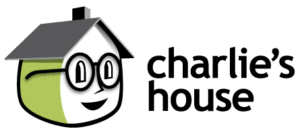 "When I tested Eleo, the navigation seemed very simple and logical," Stuart said. "As I got deeper into the system and entered a gift to see how it would work, I knew it was something our team could learn pretty quickly. I didn't want to overpay for a system with every bell and whistle you could imagine, only to use about a third of them."
Stuart was in the process of testing various donor databases as Charlie's House was putting together its operational budget. He soon realized that they wouldn't be able to switch to a new system until 2021. It just wasn't in the budget, especially given the challenges of 2020.
Eleo Provides an Opportunity
A member of the Eleo team suggested Charlie's House apply for an Eleo Opportunity Grant. An Eleo Opportunity Grant makes it possible for eligible nonprofits to receive Eleo's donor management software and fundraising tools at no cost for up to a year.
Stuart and his team were delighted to find out that Charlie's House qualified for an Eleo Opportunity Grant that would give them free access to the Eleo system for five months.
"The grant allowed us to get a head start on 2021," Stuart said. "Having Eleo in place before the end of 2020 made a huge difference for us because we were able to use it for our year-end fundraising."
Eleo's robust, easy-to-use reporting feature allowed Stuart to provide the Charlie's House board with weekly updates on fundraising throughout the fourth quarter. Previously, the board would only receive a recap after year-end fundraising was complete. Also, Eleo made it easy for Charlie's House to quickly take corrective action or follow up with individual donors based on the reports they were generating.
"Eleo allows us to customize the software to capture and display the most relevant data instead of forcing us to create a workaround to overcome a rigid system," Stuart said. "Everything I need is right there on the screen, so I don't have to go digging for information while I'm on the phone with a donor."
Live Support vs. "Figure It Out"
One of Stuart's biggest concerns about migrating to a new donor database was the migration process itself. When moving to their previous system, they were basically on their own.
"When we contacted support, they would tell us everything is really simple so we should do it on our own," Stuart said. "I ended up having to figure out what data didn't transfer correctly and go back and fix those issues. Eleo imported all of our existing data into their system and worked through some minor issues for us. They saved me an enormous amount of time."
Because Charlie's House was using a free version of their former system, support took at least three days to respond to requests for help. At that point, they were expected to figure out a solution if they ever experienced the same problem again. The Eleo Support Team would respond immediately with a live person, who patiently walked them through any issues and encouraged them to call back for help if they got stuck.
Problem Solved
Ultimately, Stuart knew Eleo was the right donor database for Charlie's House, but a budget crunch almost forced them to delay the change and continue using a platform that wasn't meeting their needs.
Fortunately, an Eleo Opportunity Grant provided the financial relief and flexibility to enable Charlie's House to start using Eleo in time for year-end fundraising. They look forward to expanding their use of Eleo to take full advantage of its features and capabilities.
If your small nonprofit is considering a change to a new donor database, don't assume you can't afford it. Contact us today to find out if you qualify to apply for an Eleo Opportunity Grant!